5 New Year's Resolutions 2018 For Your Mercedes-Benz Worth Keeping
It's the start of the New Year and let's face it, some of us have already broken our New Year's resolutions this week. But when it comes to your valuable investment sitting in your driveway, you'll want to be sure to keep these 5 resolutions for a long and prosperous Mercedes-Benz life!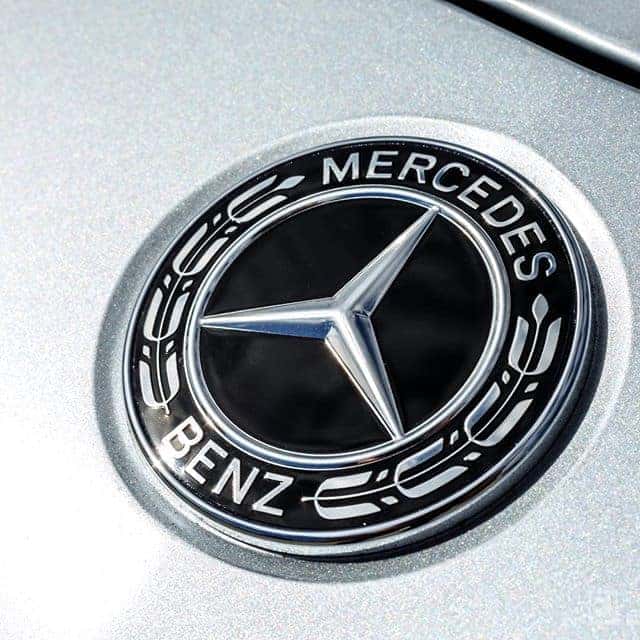 5) Cover Your Asset
Protect the paint job on your precious Mercedes-Benz by parking in the garage or car port. Don't have access to either? Visit our Mercedes-Benz Parts Boutique at Mercedes-Benz of Temecula and invest in a Mercedes-Benz car cover to shelter your vehicle.
4) Replace Your Brakes
Stop by Mercedes-Benz of Temecula and receive a complimentary brake component inspection. Plus, you'll save $50 on front or rear pads, and rotors if necessary.* Click here for details.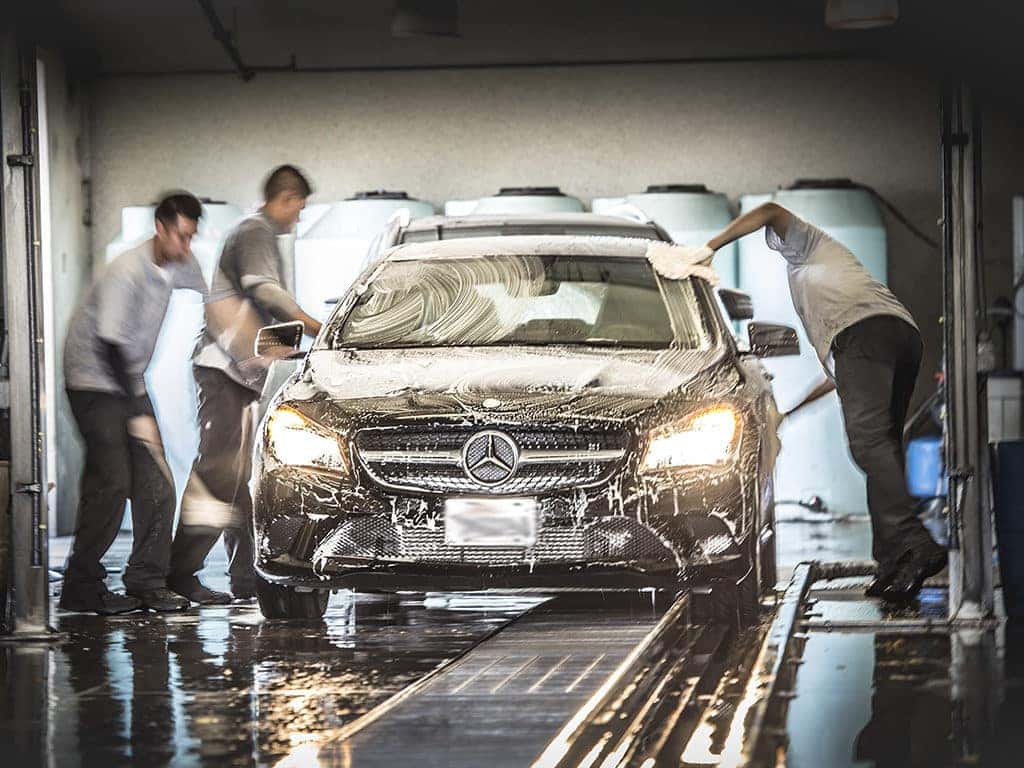 3) Keep Your Mercedes-Benz Clean
Cruise through Temecula, Murrieta, and throughout Riverside County in a freshly washed Mercedes-Benz! Fletcher Jones Preferred Owners have access to complimentary car washes along with a host of free amenities. Visit us here to learn more.
2) Don't Neglect Your Service Visit
When you're due for your Service A or Service B maintenance, bring your Mercedes-Benz to the experts at Mercedes-Benz of Temecula.  To start the New Year on the right foot, save $25 on your Service A and $50 on Service B. Click here to learn more.
1) Enjoy Your Mercedes-Benz
Of course, don't forget to fill 2018 with new adventures and incredible memories in your Mercedes-Benz. Whether you're staying in the Inland Empire this year or taking a trip somewhere away from the Temecula area, don't forget to have fun along the way.
Cheers to the New Year!