All Mercedes-Benz Owners Should Know These 5 Things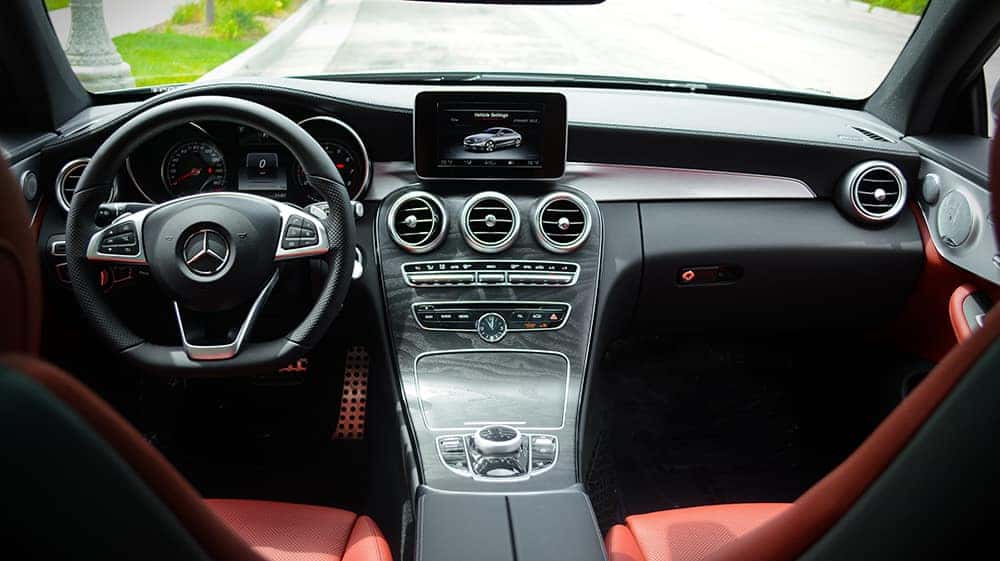 Whether you're a long time Mercedes-Benz driver or new getting behind the wheel of the luxurious three-pointed star, there are a few things all Mercedes-Benz owners should know.
5. Exclusive Benefits Just For You
Every time you service your Mercedes-Benz with us or if you've purchased your vehicle at any of our Fletcher Jones locations, you are entitled to an exclusive array of complimentary benefits! Anywhere from free car washes and courtesy vehicles.
In addition to purchasing your Mercedes-Benz at Fletcher Jones, as a Fletcher Jones Preferred Owner some of the perks include the Fletcher Jones complimentary airport-shuttle.
4. Find Genuine Parts at Mercedes-Benz of Temecula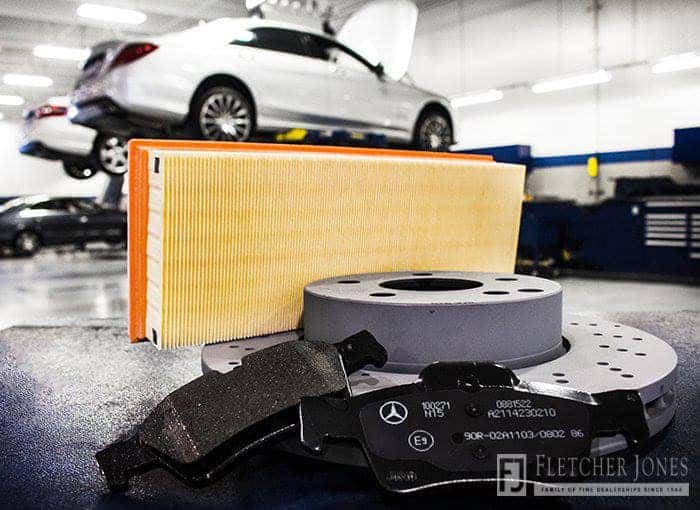 We offer access to over 100,000 genuine Mercedes-Benz parts in stock that include a Parts Limited Warranty. Mercedes-Benz of Temecula is an Authorized Mercedes-Benz dealer and offers competitive pricing on genuine Mercedes-Benz parts like oil filters, windshield wipers, and national brand tires including Bridgestone, Goodyear, Michelin and more!
3. Know When to Replace Your Windshield Wipers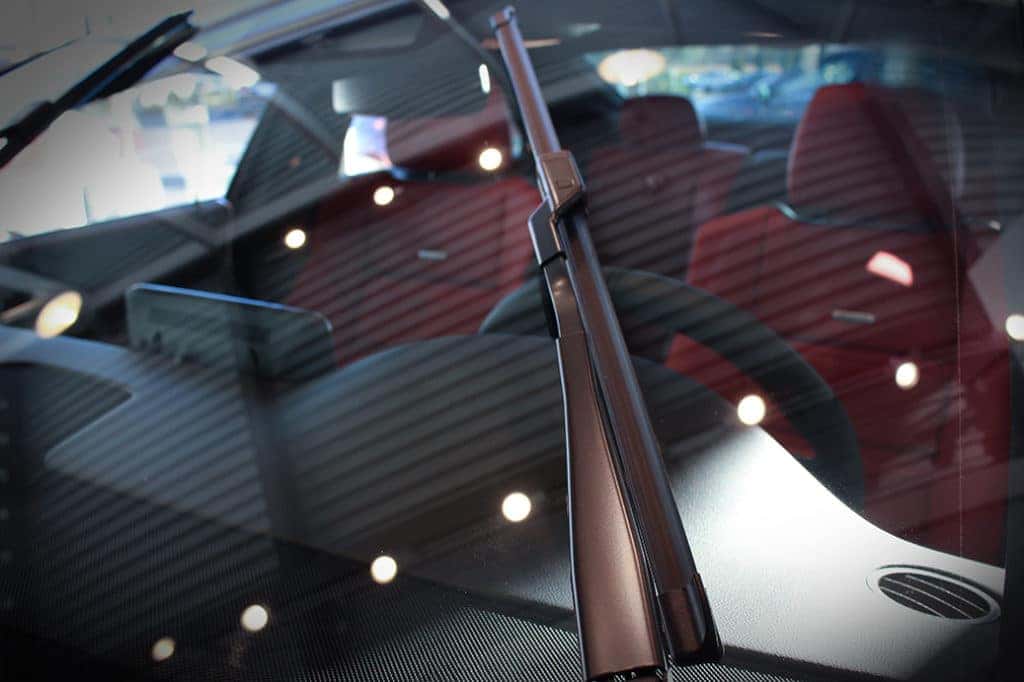 It's best to replace your windshield wipers every 6 months or 6,000 miles regardless of where you live. However, when it comes to replacing your windshield wipers not any set of wipers will do.
Genuine Mercedes-Benz wiper blades are custom-sized to fit the curvature of your windshield and will provide you with 800,000 more wiping cycles than after-market brands.
Check out our Parts Specials for an exclusive offer on Mercedes-Benz Windshield Wipers.
2. Express Checkout
If your Mercedes-Benz is due for service, Mercedes-Benz of Temecula offers you the ability to expedite your visit with Express Checkout. Here are some of the perks:
Avoid lines when picking up your vehicle
Review your payment via text or email
Expedite your checkout process by paying online
All you have to do is provide your Service Adviser with your current cell phone number and email address. When your services are completed, you will receive a link via text for online payment. When you are ready, text the word "PICKUP" 45 minutes prior to your arrival and we will have your vehicle staged and ready for you.
1. No One Knows Your Mercedes-Benz Better Than Us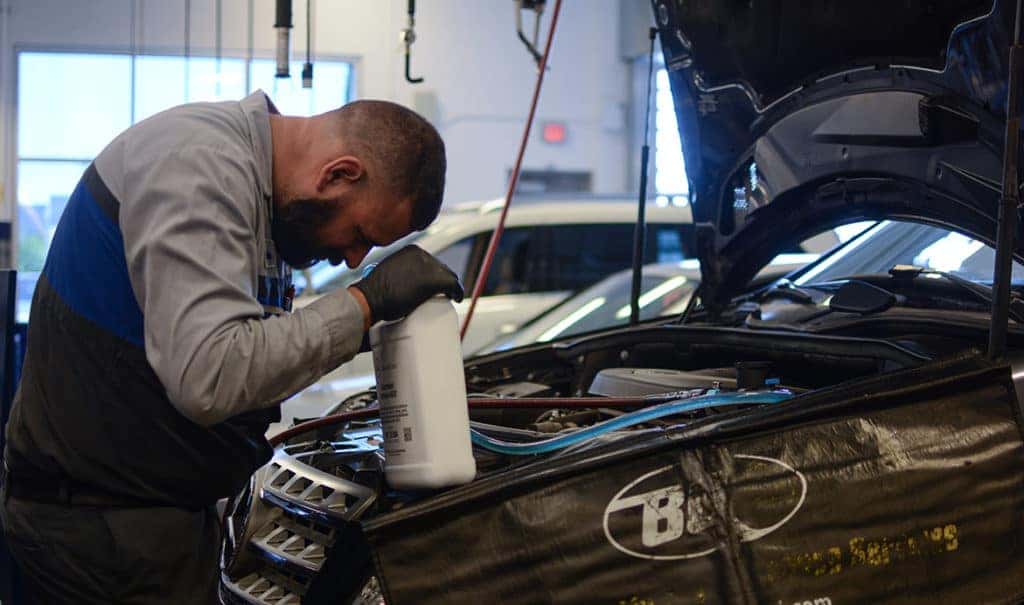 It's true.  Mercedes-Benz of Temecula and Fletcher Jones recruit the very best of the best to join our team in our state-of-the-art facility. Our Master-Certified Technicians are recertified on a monthly basis to ensure we stay up-to-date with the latest Mercedes-Benz technological advancements.
With us in your corner, rest easy knowing your Mercedes-Benz will be returned to you in pristine condition.
Is your Mercedes-Benz due for service? Give us a call: (951) 824-6980
Click below to learn more to view our current Service Specials.