Apple CarPlay™: How to Connect with Mercedes-Benz
Don't Worry! Apple Carplay™ is Still Compatible
Now that Apple Keynote September 2018 is live at Steve Jobs Theatre in Cupertino, California, we're also here to guide you on connecting Apple CarPlay™ on your new iPhone XS, iPhone XR, or iPhone XS Max with your Mercedes-Benz!
How to Connect Apple Carplay™ with Mercedes-Benz:
Connect your iPhone XS, iPhone XR, or iPhone XS Max with a USB cord to the USB port that has the smartphone integration symbol.

Select Start Automatically. This will allow your iPhone to connect with your Mercedes-Benz infotainment system automatically.

Test it by dictating Siri™ what you want to do, such as call or text someone, navigate to Murrieta, Lake Elsinore, or Hemet, and/or listen to Music.

Voila! Your iPhone CarPlay™ is now integrated with your Mercedes-Benz vehicle!
Apple CarPlay™ Interference with

mbrace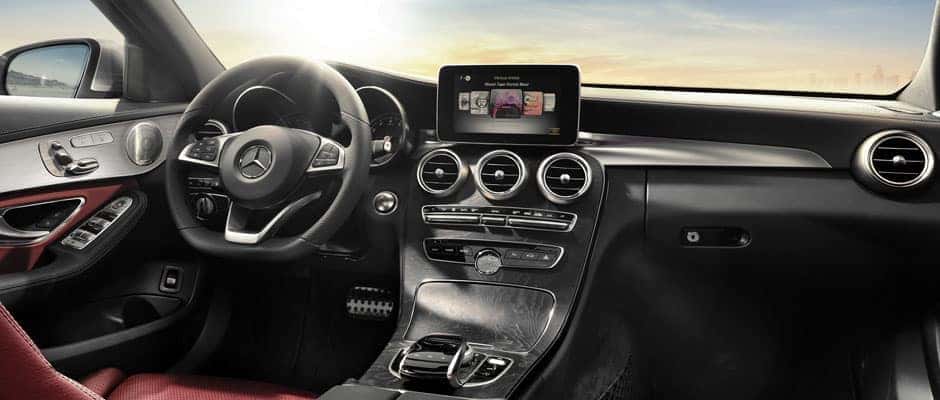 The integration of Apple CarPlay™ will not interfere with thembrace®. We have the new Mercedes me ConnectⓇ for it!
Mercedes-Benz of Temecula is your source for information on the latest Mercedes-Benz technology. Check out our guide to using Apple CarPlay® or changing your Mercedes-Benz key battery! 
You can also contact us here or by calling (951) 435-8629