Best Pizza Places in the Inland Empire
Whether you like thin crust, Chicago-style deep dish, or anything in between Mercedes-Benz of Temecula knows exactly where your next adventure in your Mercedes-Benz should take you. National Pizza Day is today February 9, and we have a list of the best pizza places in the Inland Empire for you to try.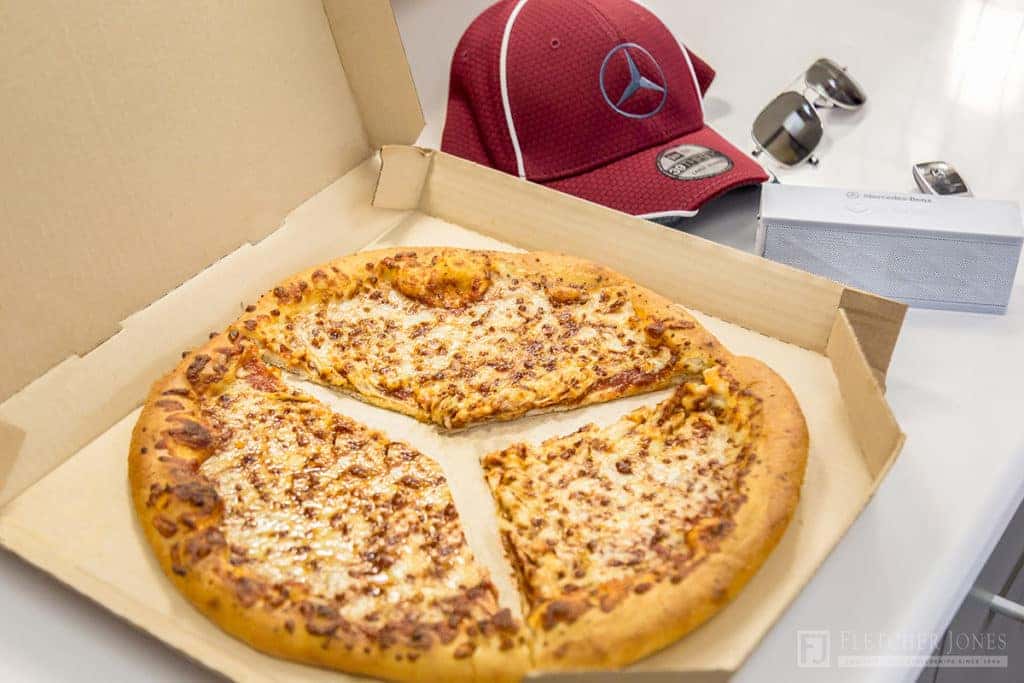 Gridiron Pizza
15080 7th Street 1A & 1B
Victorville, CA 92395
Dig in to what's touted as the best pizza in the High Desert! Be sure to try their signature pizza loaded with Carne Asada, pepperoni and sausage!
Spuntino Pizzeria
31891 Rancho California Rd.
Suite 200
Temecula, CA 92590
If you're craving a taste of Italy, Spuntino Pizzeria offers delicious wood-fired pizza as well as a Delicatessen & Market for all your favorite Italian imported foods.
Graziano's Pizza
333 Magnolia Ave.
Corona, CA 92879
Located in the Corona Village shopping center, Graziano's pizza is Corona's favorite pizza place and has even been voted #1 Pizza by IE Hotlist in 2012 through 2014.
The Mill
24690 Washington Ave.
Murrieta, CA 92562
Take a trip to historic downtown Murrieta and experience a creative spin on classic Italian pizza with your choice of any of nine unique sauces.
Adventures Await
Ready for more adventures in your Mercedes-Benz? Click below for more great ideas on where to go in Inland Empire.