Best Temecula Wineries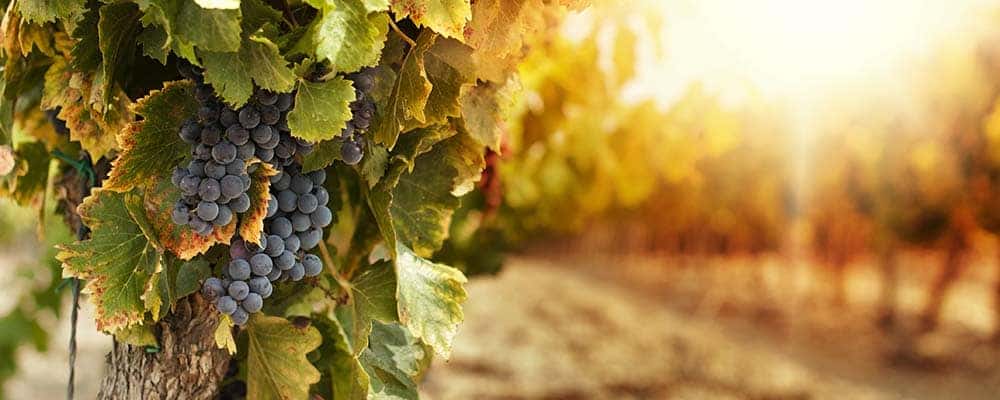 For locals and visitors alike, one of SoCal's most appealing locations is Temecula Valley Wine Country. Peppered with lush vineyards, Temecula is home to dozens of wineries, offering some of the richest, best-tasting wine in the country. So, what are a few of the best Temecula wineries, according to Mercedes-Benz of Temecula? Whether you're looking for a spot to host a family or corporate gathering, or you're simply in search of a charming weekend getaway, the following wineries offer an experience of a lifetime!
Wilson Creek Winery
Located on Rancho California Road, Wilson Creek Winery currently produces around 30,000 cases of wine each year. Home to award-winning specialities like "Oh My Gosh" Almond Sparkling, Wilson Creek Winery has become a hotspot for weddings, corporate gatherings, and good old-fashioned wine tasting. You'll find it just 7 miles from the I-15 freeway.
Leoness Cellars
Situated on DePortola Road, Leoness Cellars is a gem of Temecula Valley, offering weeklong wine tastings and live music. You'll find a wide range of wines to sample, from Viognier and Syrah to Muscat Canelli and White Merlot. The Restaurant at Leoness is also a local favorite, offering savory dishes complemented by the perfect Leoness wines.
Ponte Winery
Also found on Rancho California Road, Ponte Winery oversees 300 acres of vineyards. In addition to tours and a tasting room, Ponte Winery offers guests a marketplace, restaurant, and luxury lodging. Ponte Winery is pure charm and elegance, making it a great spot for a special event or even just a relaxing place to escape it all.
Stay Connected with Us to Learn More About Temecula!
Whether you're looking for the best Temecula wineries, best pizza places, or fun-filled fall events, Mercedes-Benz of Temecula knows what's what around Temecula Valley. Feel free to contact us with any questions you may have!