Mercedes-Benz Illuminated Star Installation: How It's Done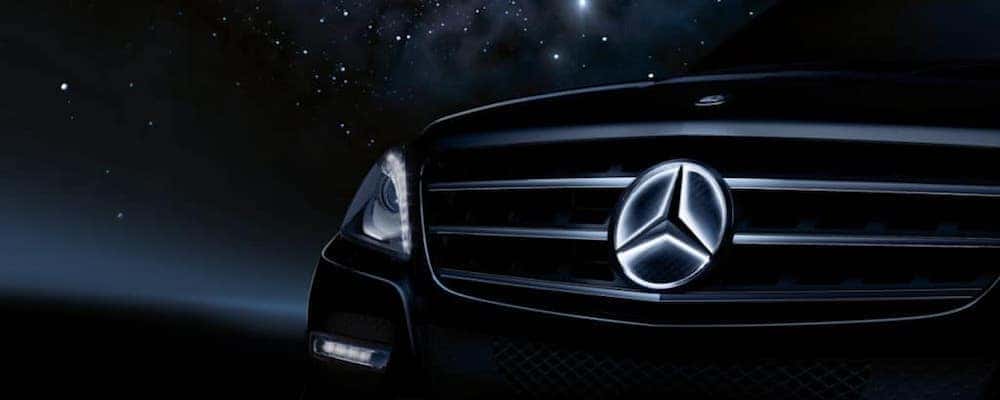 Want to enhance the appearance of your Mercedes-Benz? One way to do so is by amplifying the luxury brand's classic logo on your car! Have the famous Mercedes-Benz star light up by installing a Mercedes-Benz illuminated emblem! The Mercedes-Benz illuminated star is a genuine accessory for many new Mercedes-Benz vehicles. It uses LEDs and light-conductor technology on your Mercedes-Benz to light up the logo on your car's front grille. Showing off your Mercedes-Benz illuminated star while driving makes travels down Murrieta streets at night more exciting! Read on to learn more about installation.
How Do Technicians Install the Mercedes-Benz Illuminated Star?
Generally, installation of the Mercedes-Benz light-up emblem takes about one to two hours. It's best to have professionals handle this type of service because installing the star involves routing its electrical harness to the ground terminal of the engine bay, along with a few other steps. The process takes time, and it's easy to misinterpret an online DIY guide. Installation involves these steps:
Turn the Three-Pointed Star emblem on the grille counterclockwise to release it.
Remove the fuse/relay module, and drill a hole in the fuse box.
Secure the wire harness to the fuse/relay module.
Connect the wire harness.
Place the emblem back in its slot, and turn clockwise.
Test the new Mercedes-Benz illuminated star.
Schedule Mercedes-Benz Illuminated Star Installation Today!
Want to give your Mercedes-Benz a little something extra? Schedule an appointment at Mercedes-Benz of Temecula to install the Mercedes-Benz illuminated star! Our certified technicians are well-versed in genuine parts and accessories, as well as the ins and outs of your particular vehicle. If you have questions about the installation process for the Mercedes-Benz illuminated star, cost, or something else, contact our service center!