Celebrating Our June Employee Anniversaries
If you've kept up with the latest Mercedes-Benz of Temecula news, you probably know that we recently celebrated our 4th birthday in the Inland Empire! Our commitment to providing you with top notch service has brought us much success these past four years but we couldn't do it without our amazing team members by our side. This month, we want to celebrate our team of dedicated individuals, some who have been with us since our start in the summer of 2014. Help us wish our Mercedes-Benz of Temecula team a happy anniversary!
Mikel Gardner: Shipping and Receiving– 6/9/14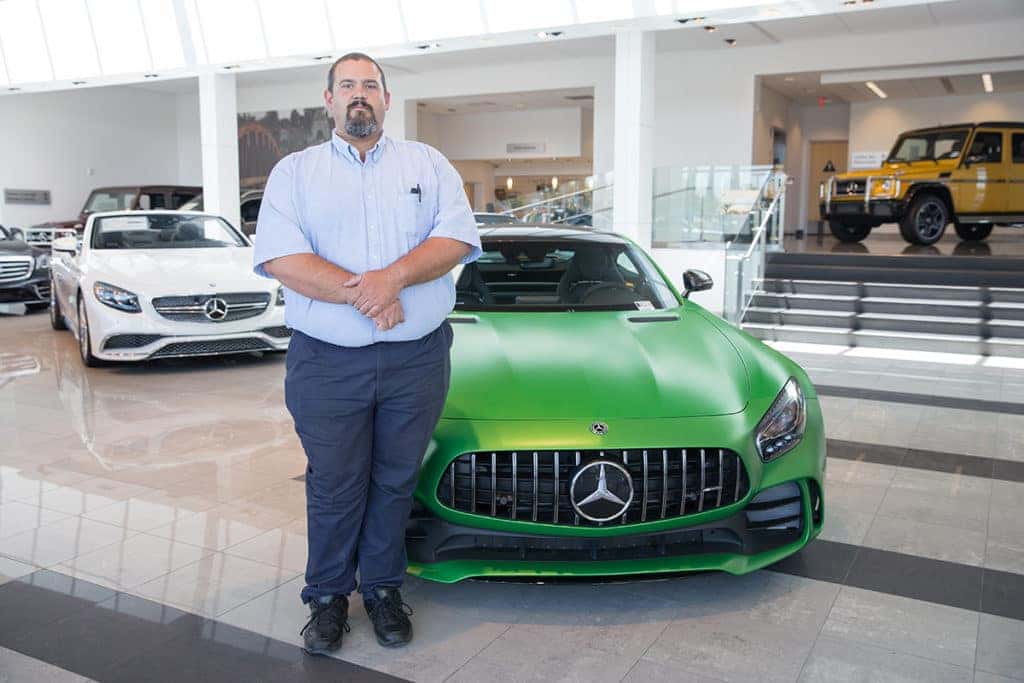 Tony Khalifeh: Document Scanner– 6/20/14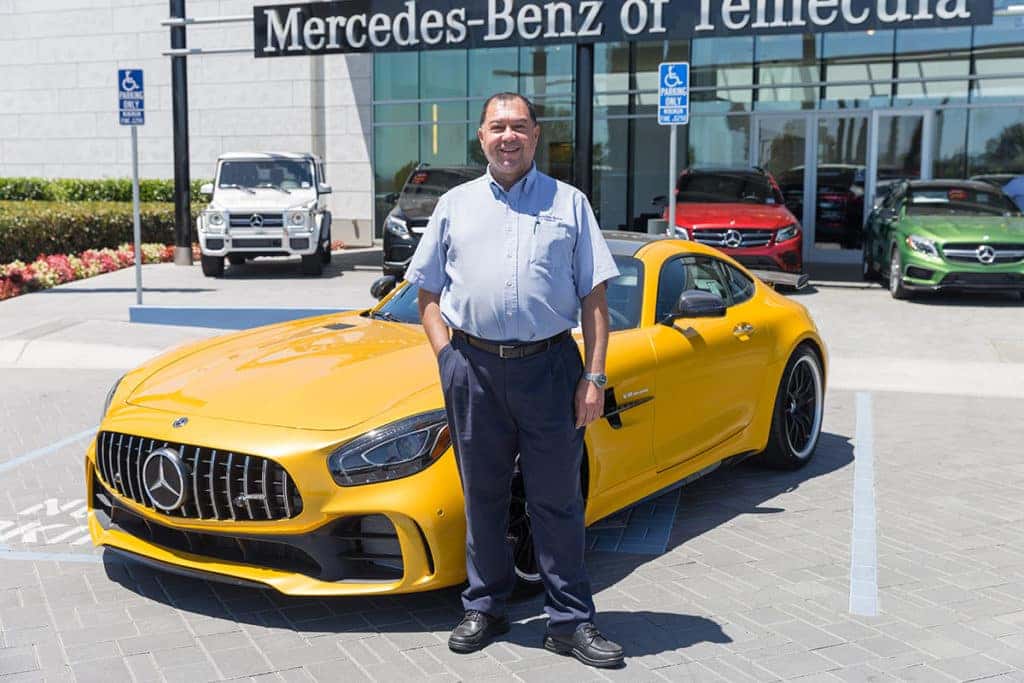 Alex Aftahi: Internet Sales Manager– 6/24/15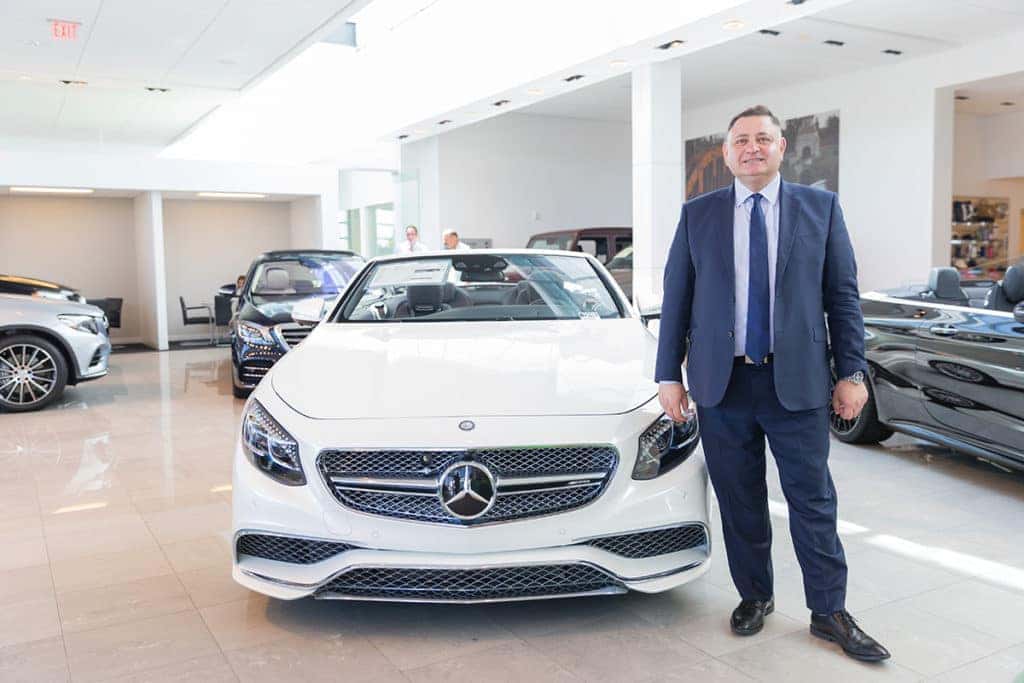 Manny Henshaw: Service Consultant– 6/13/16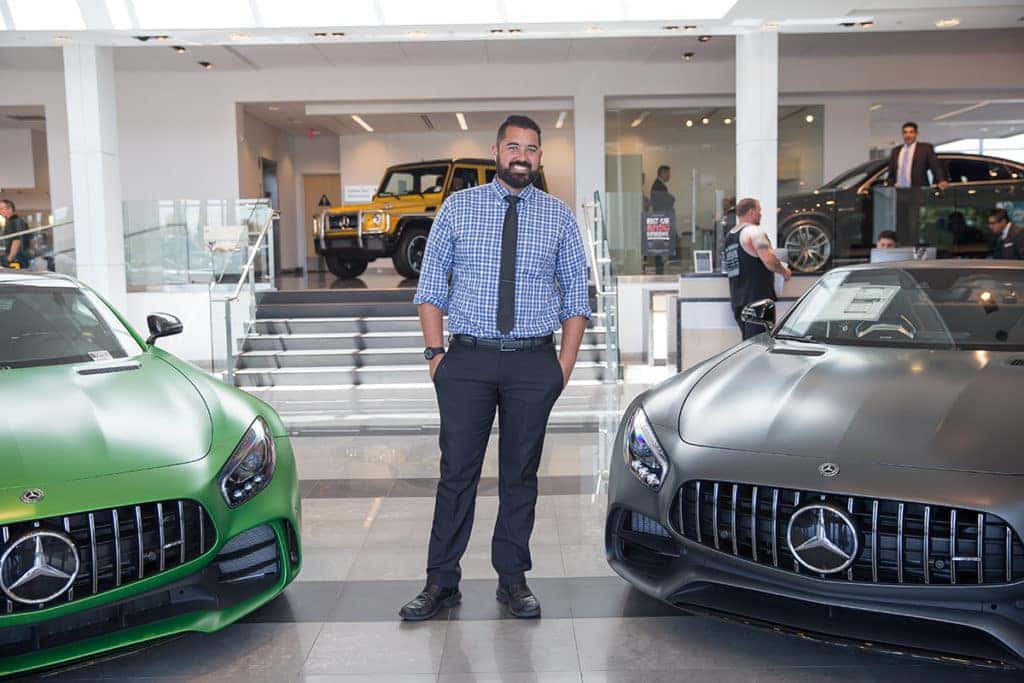 Natalee Tames: Accounting Assistant – 6/9/17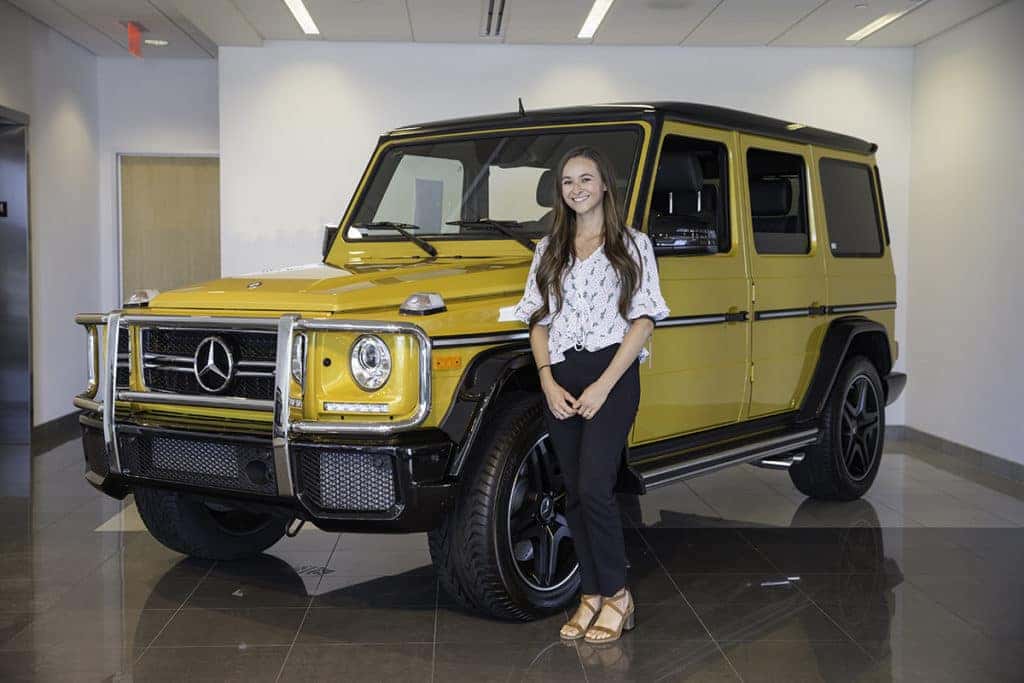 Mercedes-Benz of Temecula is thankful for all of our team's hard work throughout the years, and looks forward to celebrating many more employee anniversaries in the future.
Want to become a part of the Fletcher Jones family? Click below and apply today!