Exploring California's Hidden Destination Cities
Living in California we can tend to take our beautiful homeland for granted. We're accustomed to the amazing weather, vast open space, rich culture, plenty of outdoor activities and a booming entertainment industry. While we are aware of the many fruits California has to offer, we might not be taking advantage of some of our most exciting cities and hidden destination spots. Instead, we gravitate towards international travel or road trips out of the state to visit other national landmarks and bustling nature parks. Often overlooked are the stunning towns and cities scattered throughout southern California just waiting to be enjoyed. Below, we've compiled a list of some of the best places to visit during your next weekend getaway. This list requires no passport and has it all- from sea swept beach towns to vineyard studded rustic wine county.
Laguna Niguel
Perhaps one of the most picturesque beach towns in California, Laguna Niguel of Orange County boasts stunning mountains that sweep down into the glistening Pacific and entices all who visit with inspiring tourist attractions and natural beauty abound. Laguna Niguel offers a handful of beautiful hiking trails, white sand beaches, golf courses, spas, local farmers markets and top tier dining to enjoy on your weekend getaway.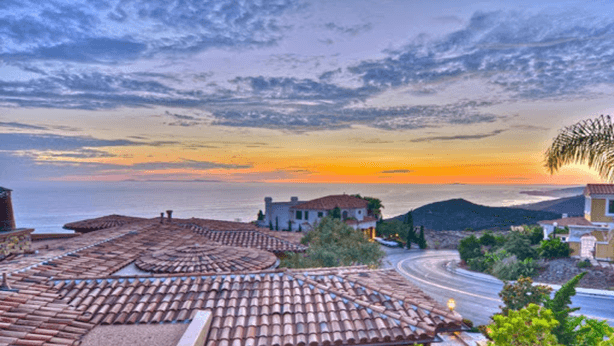 Heisler park- This seaside park off of Cliff Drive is the perfect place to bring your pup, a picnic and relax in the sun for the afternoon. You can take a dip in the ocean and visit fascinating tide pools before sitting down to a beachside barbeque with your friends!
Aliso and Wood Canyons Wilderness Park- This 4,500-acre national park is home to thousands of species, coastal canyons, gorgeous hiking trails, and the famous Dripping Caves.
Sightsee by Trolly- enjoy a free trolly ride up and down the Laguna Niguel coastline in one of the city's charming wooden trolly cars. Leave your car at the hotel and jump on this exciting excursion- this rides on the house.
Carlsbad
Carlsbad is one of those classic California hidden coastal gems and once you arrive, you'll be upset you didn't discover it sooner. A breathtaking landscape paired with all the best luxury hot spots, spas, cocktail lounges and boutique hotels you dream could of.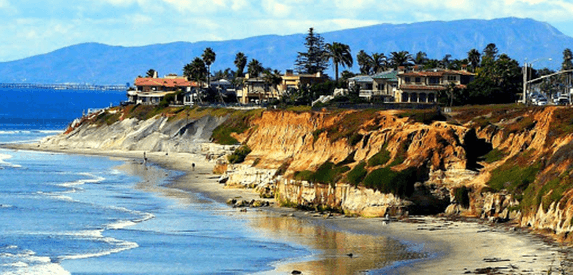 Cape Rey (Ocean Crest Spa)- Enjoy a few nights at this one of a kind stay at Cape Rey resort with your loved one. Treat yourself to their world-class on-site spa- situated right on the beautiful coast of Carlsbad. With breath-taking ocean views and all the best amenities, this spa will undoubtedly ease your mind, rejuvenate your senses and deeply relax your being.
The Crossings At Carlsbad- A fantastic past time to tap into your competitive side, this championship 6,835-yard public golf course was designed by Greg Nash and features varied terrain and exciting options to challenge golfers of all skill levels. Boasting 18-holes, The Crossings is situated among a striking natural habitat and open to wildlife on more than 400 acres of Carlsbad's coastal terrain.
Paon Restaurant and Wine Bar- feel as though you just stepped into a slice of Italian countryside at the famous Paon Bistro. Enjoy an outdoor, candle-lit dinner for two next to a dazzling water fountain. Order a bottle of red from their impressively extensive collection to pair with your Pan-Roasted Pacific King Salmo and enjoy this luxury dining experience from appetizer to dessert.
Anaheim
Most well-known for being home to Disneyland Resort and a handful of pro sports teams, this Los Angeles neighbor has a lot going for it.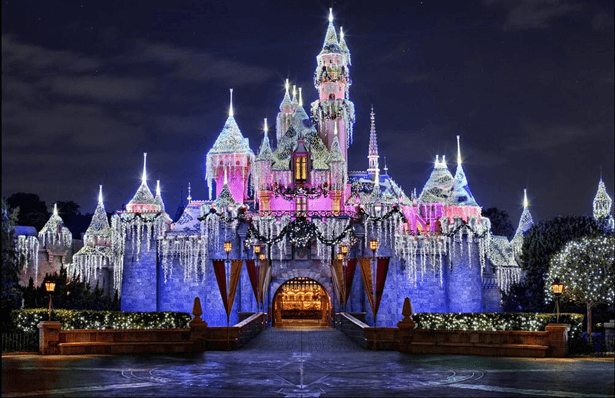 Anaheim Angel Stadium- Start your trip off with a visit to one of LA's most treasured landmarks, the Angel Stadium. Hopefully, your visit will coincide with the MLB season, though there's still tons to do even if you're visiting the stadium during the off season. Enjoy a premium tour of the facilities, or witness an exciting event at the MLB park!
Disneyland Resort– Without question, a visit to the most famous theme park and resort of all time is an absolute must when you visit this flourishing city. Look for some awesome online deals and available tours before you go to ensure your experience is a total success.
Flight deck Flight Simulation Center- Experience the unparalleled experience of piloting your own personal aircraft from the flight center that makes this dream a reality. With VR technology, this flight simulation will leave you speechless and stimulate your senses for weeks to come.
Temecula
For those not deeply vested in the viticulture industry, it may come as a surprise that just outside sprawling Los Angeles awaits a quaint swath of sweeping countryside only likened to that of the French Countryside, or beautiful Napa Valley, California. This must-see destination boasts attractions ranging from unparalleled wining and dining in a cave tasting room, to sunrise hot air balloon rides, jeep vineyard tours, and stunning hotel stays all within an hour of most major Southern California cities.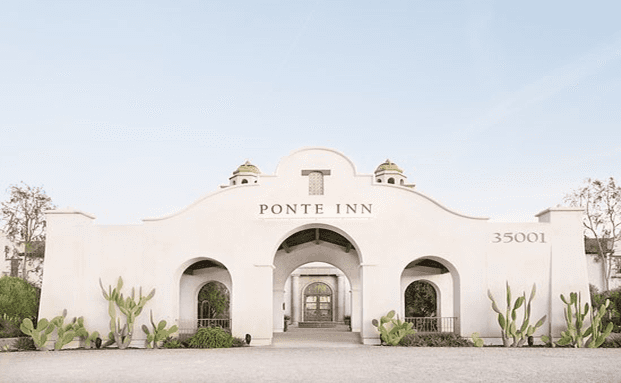 Mercedes Benz of Temecula– Looking to update your ride and treat yourself to a striking new set of wheels? While you could simply head over to the local dealer in Carlsbad, Mercedes-Benz Anaheim, Mercedes Benz of Foothill Ranch or various Mercedes Dealer in North San Diego, we suggest a more luxurious experience and a much wider selection of top-end vehicles suit your unique lifestyle. Indulge your senses amid the unmatched Temecula Valley landscape. At Mercedes Benz of Temecula, you'll be treated like family and greeted by one of our staff members ready to show you a variety of models best suited to you. Check out our series of A-Class lease specials Mercedes, Sprinter Specials and New GLE Mercedes. What's more, we provide a cozy full-service cafe, treat you to weekly car washes with the purchase of one of our vehicles, and supply the largest variety of Mercedes Benz in Southern California.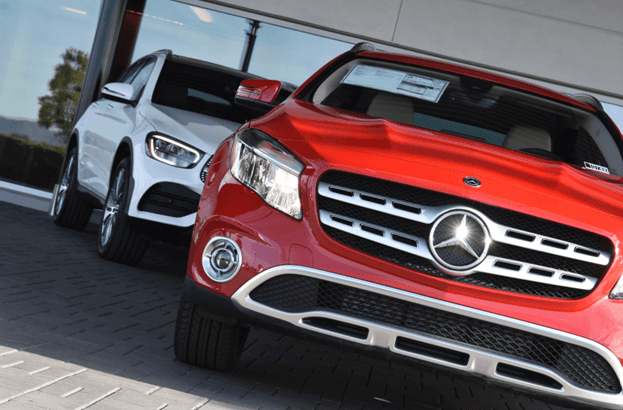 Ponte Winery and Vineyard- Appealing to the luxurious romantic, this masterfully designed Inn is regarded as one of the best stays in Southern California and situated among st the sprawling vineyards and picturesque landscape of Southern California. Not to mention, when you purchase the next car of your dreams from Mercedes Dealers Temecula CA you'll enjoy a complimentary stay at the Ponte Winery Inn to relax and rejuvenate before driving home in your new ride. Savor the warm afternoon sunshine by a semi-Olympic sized pool and awaiting hot tub, with acres of tantalizing grapes as your backdrop. Order from the Ponte poolside bar and cafe or dine in at one of their three unique restaurants, each offering delicious, vineyard-inspired menus and dishes that focus on fresh, seasonal and local ingredients.
With this comprehensive list of attractions, eateries, must-see natural beauty, and unbeatable experiences, you won't think twice about staying in California for your next weekend getaway.
Content & SEO Services 💡by I Think An Idea