Fall Destinations: Things to Do in Temecula
So, it's finally Fall season
And there are so many things to do in California! The best part is that it's not as hot as it used to be anymore a.k.a you won't shower with sweat whenever you go out!
A fall destinations list when you road trip with your Mercedes-Benz:
San Diego Zoo | 2920 Zoo Dr, San Diego, CA 92101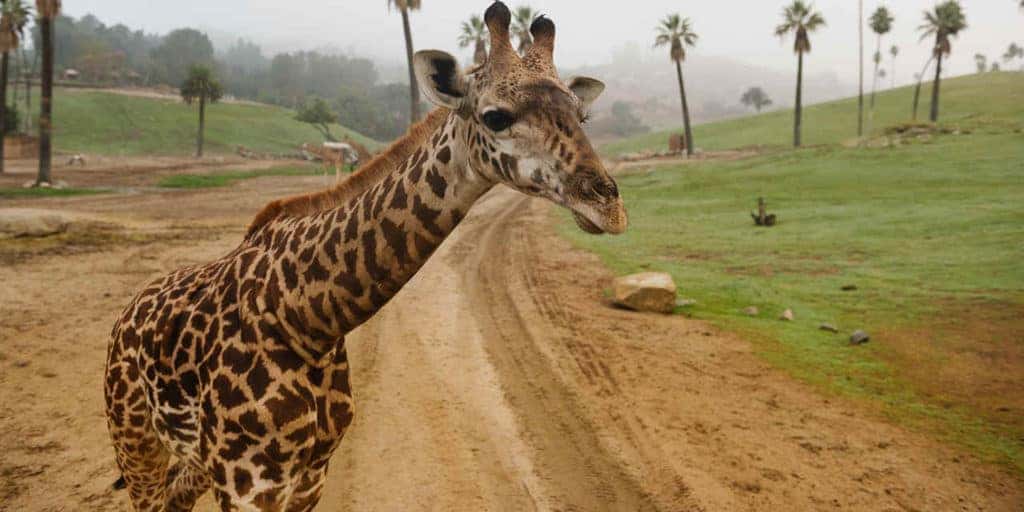 The San Diego Zoo is a zoo in Balboa Park, San Diego, California, housing over 3,700 animals of more than 650 species and subspecies. They are committed to saving species worldwide by uniting our expertise in animal care and conservation science with our dedication to inspiring passion for nature.
Enjoy the First Week of Fall
And be sure to take pics and tag us on Facebook and Instagram!
We're sure after days of fun, your vehicle may need a fresh wash, so stop by for a Preferred Owner Benefit complimentary car wash!
Looking to upgrade your current vehicle for your fall adventures? Now's the perfect time! We have exceptional offers on all of our 2018 vehicles. Shop now!
Photos and PR are courtesy of each destination's website, guests, and travel websites.