These Father's Day Gift Ideas Are a Sure Way to Win the 'Favorite Child' Award
Father's Day is on Sunday, June 17 and most of us can agree it's probably the hardest gift-giving day of the year and the hunt for the best gift is on. Cue the sibling rivalry! Who will earn the title of "Favorite Child" this year? Rather than giving him another tie for Father's Day, go the extra mile by doing this:
Mercedes-Benz For Life, Dad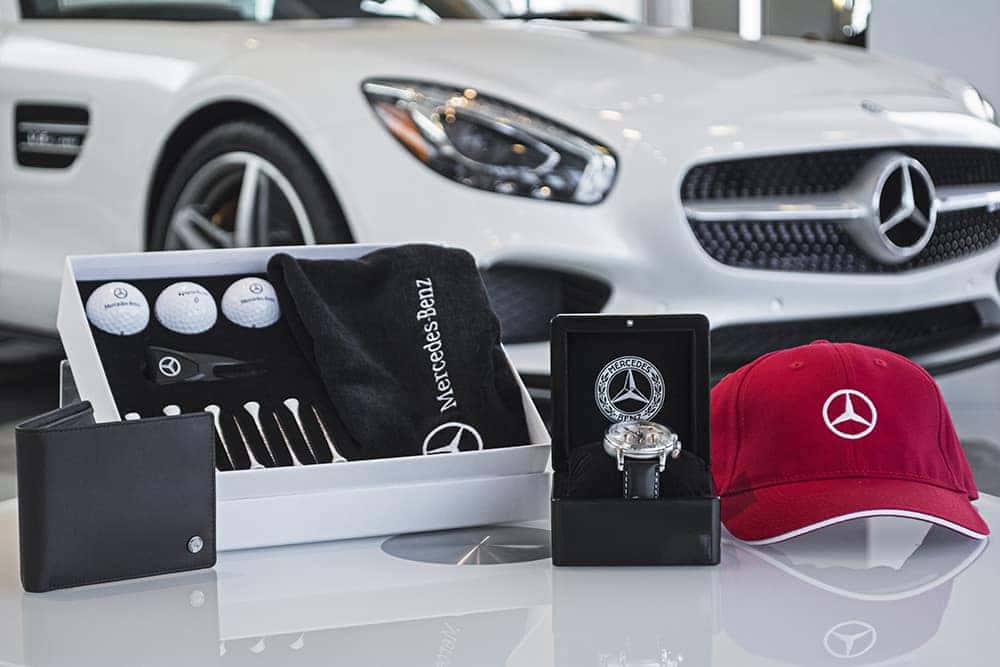 We hate to break it to you but dad does have a favorite, and it's parked in the driveway. Lucky for you, we know just how you can earn some extra brownie points. Let him express his automotive allegiance with Mercedes-Benz apparel and accessories like, an embroidered Mercedes-Benz polo, watch, wallet, or weekend bag for all his work trips. Don't forget to visit us here for special discounts and coupons on Mercedes-Benz parts and accessories.
Go Fish, Dad
We're not talking about the game, although that might be fun too. We're talking about going sport fishing! Take a trip down to Oceanside and hop aboard one of the many sport fishing charters. Make it a game and see who can catch the biggest fish? If that's a little out of your league, perhaps you can catch a couple guppies at Lake Skinner in Winchester or Harveston Lake Park in Temecula.
Master of the Green, Dad
Get your dad something to help him knock a few strokes off his handicap. Visit our parts boutique at Mercedes-Benz of Temecula and pick him up a Mercedes-Benz golf bag. Not only is the perfect gift for both the car guy and the avid golfer, but you just added that extra boost of confidence he needs the next time he visits Redhawk Golf Course in Temecula.
Obsessive Car Care, Dad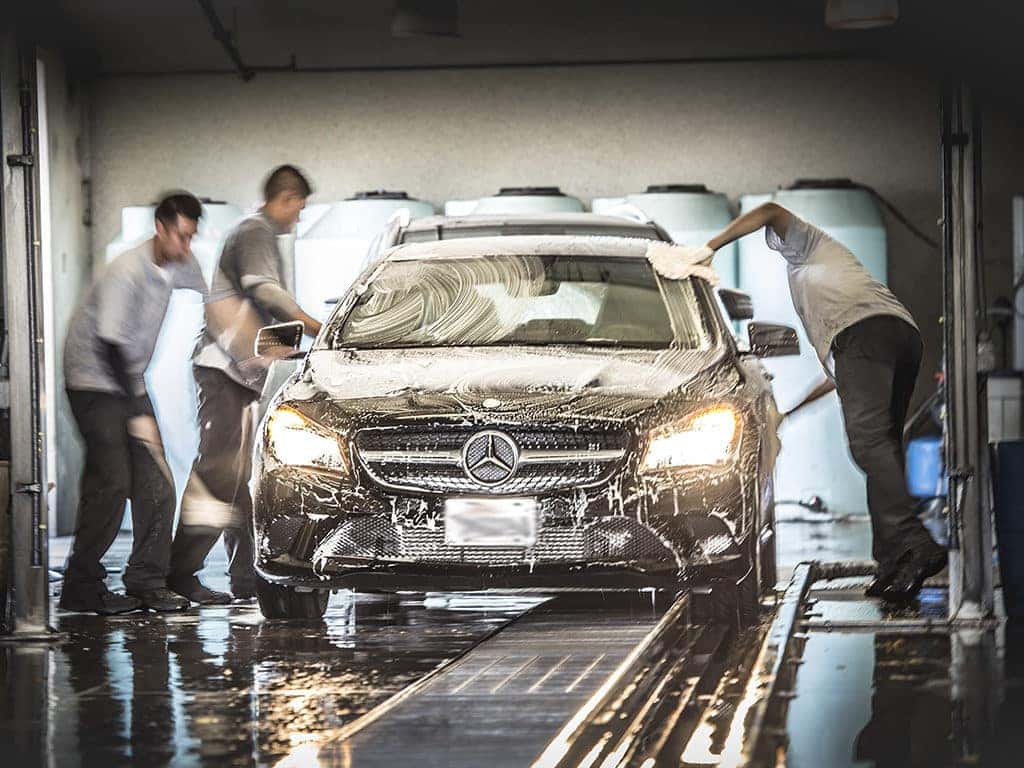 Obsessive car care dad? Save pops the hassle of having to wash his car. Instead, treat him to a Mercedes-Benz of Temecula complete detail. Think of it as a spa treatment for the macho man. The complete detail package includes:
Exterior, Interior, and Engine Detail
Polish and Wax Paint
Carpet Shampooing
Interior Surface Cleaning
Trunk Detail
This is just the thing to help him reclaim the mythical crown of shiniest car in the neighborhood and Riverside County. Click here to schedule a reservation!
Want more fun ideas? Stay connected with Mercedes-Benz of Temecula by clicking below.