Meet Our Mercedes-Benz Approved Upfitters
In many industries, a well-equipped, organized commercial vehicle is the most important resource business owners can ask for. Powerful and ultra-customizable, the Mercedes-Benz Sprinter is the perfect blank canvas for all of your business-related needs. With the help of Innovative Vehicle Solutions (IVS), a partner of Mercedes-Benz of Temecula, you can turn your Sprinter into the work vehicle you've been dreaming of. Read more to learn about IVS and the many benefits of luxury van conversions!
IVS: A Sprinter Preferred Upfitter
As a partner of Mercedes-Benz of Temecula, IVS puts business owners first with top-notch upfits. Based in Ladson, South Carolina, IVS has expanded to include 18 locations – four of which can be found within 100 miles of Temecula. They partner with companies worldwide to foster ideas and create beneficial business solutions for day-to-day operations. Using fuel-saving, lightweight materials and a team of experienced engineers and fabricators, IVS can complete a Mercedes-Benz upfitting project to your exact specifications.
From ladder racks and storage cabinets, to partitions and shelving units, to custom-made components, there's almost nothing IVS can't install or manufacture. Whatever the size of your operation, our Mercedes-Benz-approved upfitters go the extra mile to simplify contracting, repair services, package delivery, passenger transportation, and much, much more. In fact, you can expect similar levels of dedication, resources, and expertise to be put into customizing your Sprinter as you would a fleet of vehicles.
How Does Upfitting Benefit Your Business?
In addition to staying organized on the job, there are a number of crucial advantages to commercial vehicle upfitting, such as:
Safety: Racks, drawers, and other additions keep heavy tools and equipment tucked away, meaning you and your passengers are at less of a risk should you stop suddenly or get into an accident.

Equipment Care: Frequently replacing lost materials is costly for any business. Upfitting helps you keep better track of your equipment, records, and more using labels and storage mediums.

Brand Integrity: Nothing gives your business's brand identity a boost quite like a well-organized Sprinter. Decaling and tailor-made solutions guarantee a positive first impression on your customers.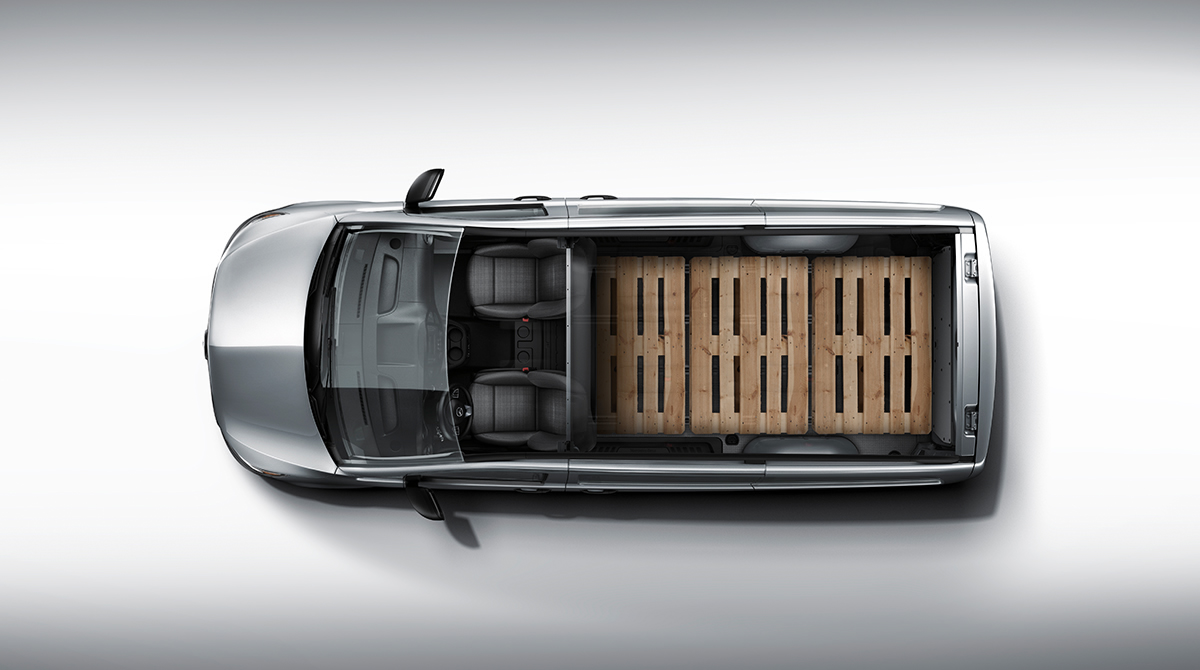 Why Choose the Sprinter?
Starting at $32,495, the Mercedes-Benz Sprinter is available as a Cargo Van, Crew Van, Passenger Van, Cab Chassis, or Minibus. Offering a multitude of advantages, including a 2.0L clean-diesel 4-cylinder engine, the Sprinter is a low-maintenance, hard-working vehicle. The Sprinter Cargo Van interior offers a max cargo volume of 586.1 cubic feet and a max towing capacity of 5,000 pounds, while the Sprinter Minibus seats up to 18 people as a hotel, airport, paratransit, or commuter shuttle. With the professionals at IVS specializing in luxury van conversions, it's all too easy to turn your new Sprinter into the fully loaded and well-ordered vehicle your business needs.
Build Your Personalized Sprinter!
Let our partnership with Innovative Vehicle Solutions work for you! To learn more about the Sprinter and Mercedes-Benz upfitting through IVS, contact Mercedes-Benz of Temecula at (951) 225-1145, or stop by 40910 Temecula Center Drive. We're here seven days a week!