Leading the Path Toward Victory
Since March 3rd marks Employee Appreciation Day, General Manager, Antony Chandler wants to commemorate his Mercedes-Benz of Temecula team for their dedicated and excellent work ethic.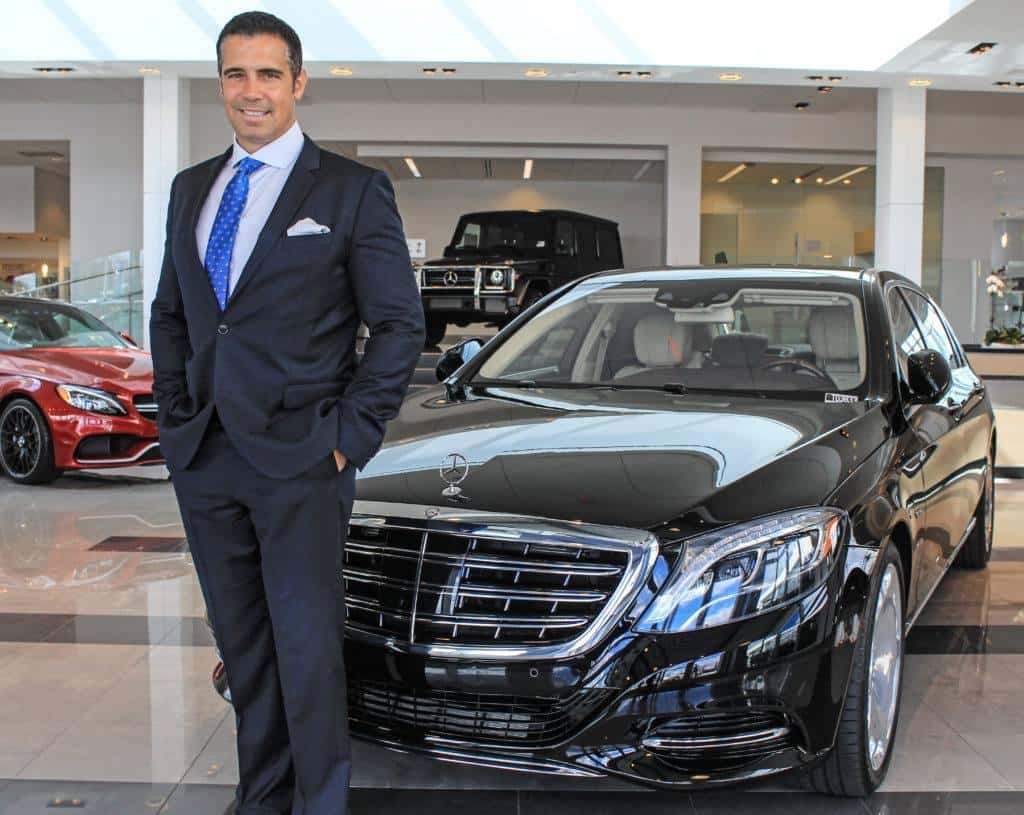 Allow us to let you in on one of the key secrets to being the best of the best. What separates us from the rest of the automotive industry is our FJ family and the fact that we thrive on delivering a world-class experience to everyone who steps foot onto our dealership. Mercedes-Benz of Temecula would not be a top Mercedes-Benz dealership without dedicated associates doing what they do best.
Like any great team, a great leader is needed. At Mercedes-Benz of Temecula, it just so happens to be that we have acquired both. Antony has been nurturing and empowering his team for over 20 years. The truth behind being the best of the best is having a phenomenal collaboration from every entry level position all the way to the top.
"We are giants in sheep's clothing," he said. In other words, Antony believes that his team desires greatness, but agrees that being humble is an important factor to exhibit in order to achieve true greatness.
By encouraging and acknowledging his team's exceptional performance, it is no secret that Mercedes-Benz of Temecula will soon be the "Newport Beach of the Inland Empire" within the Fletcher Jones fine family of dealerships with its impeccable teamwork and a fantastic leader leading the way.
Schedule Your Reservation
Come witness the Fletcher Jones Difference. Browse our large inventory of Mercedes-Benz vehicles and Schedule your VIP Test Drive with one of our outstanding associates, today.