Meet the Mercedes-Benz A-Class
Dreaming of a three-pointed star but can't find it within your budget? Great news! Mercedes-Benz is introducing a new line of luxury sedans coming to the U.S. market at pricing expected near the $30,000 mark. Meet the all-new Mercedes-Benz A-Class Sedan! Here's what we know so far.
After 20 years, Mercedes-Benz has finally decided to let the U.S. experience the A-Class—well at least partially. The A-Class family debuted originally as a small, tall hatchback resembling a mini version of a Volkswagen Touran, in 1997.  A couple generations later, the A-Class became a traditional-looking hatchback.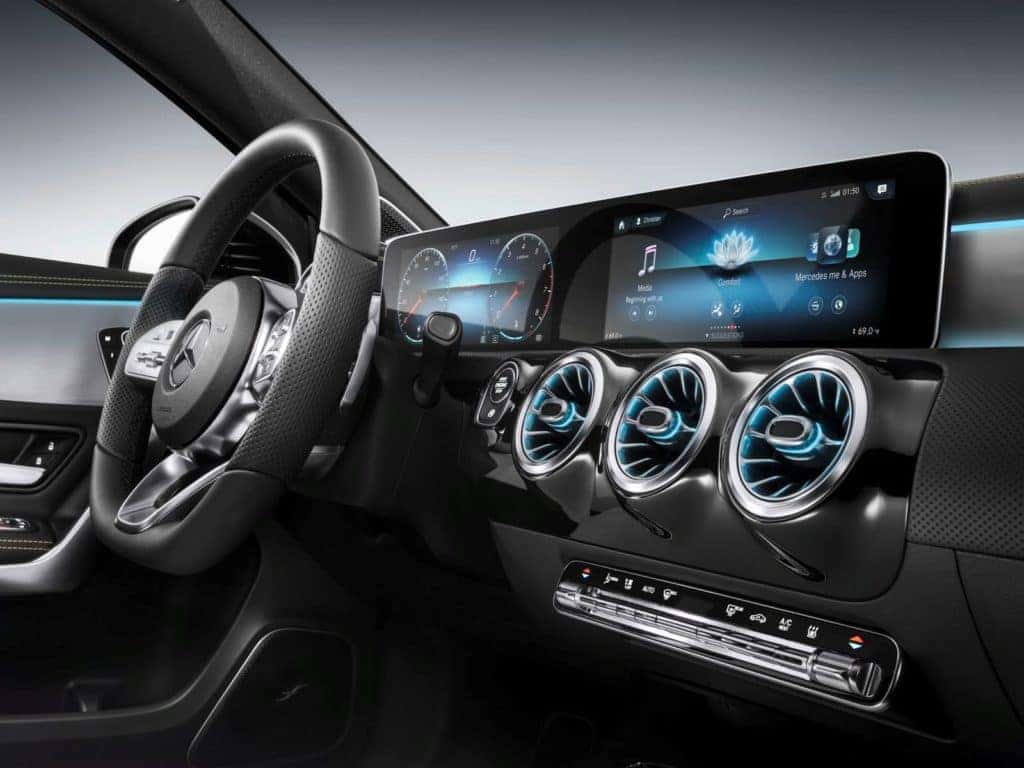 Now in its fourth generation, Mercedes-Benz is expanding the A-Class into an all-new family of small cars, including the A-Class sedan. While the U.S. will not be getting the hatchback version of the A-Class, we are excited for the two A-Class sedan versions to complement its sibling, the CLA Coupe. Under the hood of the A-Class sedan we can most likely expect a 2.0-liter turbo four-cylinder engine with a seven-speed dual-clutch automatic transmission.
Arriving Soon
You can expect to see the 2019 Mercedes-Benz A-Class to be making its way to the Inland Empire soon with its anticipated arrival to the U.S. later this year! Be on the lookout at Mercedes-Benz of Temecula.
Can't wait until then? Check out our current inventory on models like the GLA SUV and CLA Coupe.
*European images shown