What is the Mercedes-Benz Driver Assistance Package?
What is the Mercedes-Benz Driver Assistance Package?
Escondido drivers seeking the ultimate in protection will find it in the Mercedes-Benz Driver Assistance Package. This package is standard or optional on a wide array of Mercedes-Benz vehicles, including the CLA, C-Class, S-Class, and more. Depending on the model, you'll find a varying number of features, ranging from just DISTRONIC® and Lane Keeping Assist to a fully loaded package. Below, you'll find more information about some of the most common features found in the Mercedes-Benz Driver Assistance Package!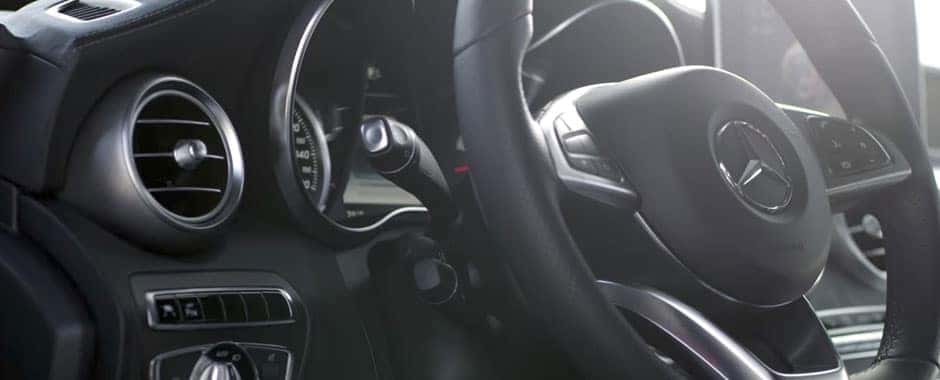 DISTRONIC PLUS® with Steering Assist
DISTRONIC PLUS® is a radar-based cruise control system that adjusts your speed according to the flow of traffic. The system can reduce your speed or brake automatically if straight-ahead traffic slows or stops. Once traffic starts moving again, simply tap the screen to continue moving forward. Meanwhile, Steering Assist helps you keep your vehicle centered on straight or slightly curved roads.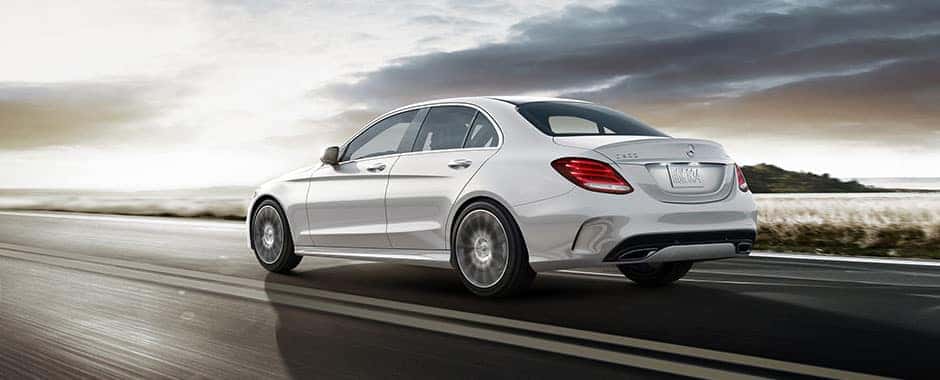 Blind Spot Assist or Active Blind Spot Assist
Blind Spot Assist operates at speeds above 20 mph. Using radar technology, it detects vehicles entering your blind zones and automatically alerts you with an illuminated red icon in the corresponding mirror. If you activate a turn signal while another vehicle is in your blind zone, the system will audibly alert you. Active Blind Spot Assist can guide the car back into its original lane to help prevent an accident.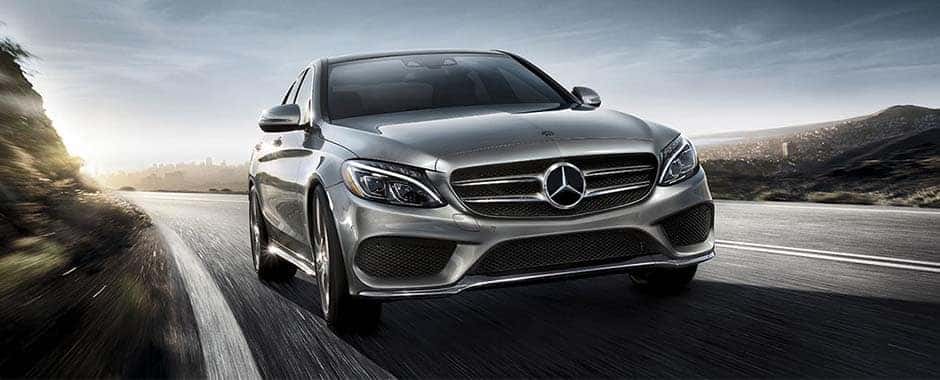 Lane Keeping Assist or Active Lane Keeping Assist
Lane Keeping Assist is similar to Blind Spot Assist, but instead of detecting cars in your blind zones, it detects unintentional lane drift. By monitoring road markers, Lane Keeping Assist can tell when you're veering from your lane without signaling and will vibrate the steering wheel to get your attention. Active Lane Keeping Assist goes further by braking individual wheels to help you stay within the road markers.
PRESAFE®
PRESAFE® includes multiple extensions—two of which are PRESAFE PLUS® and PRESAFE® Brake with Pedestrian Recognition. Here's how they work:
PRESAFE PLUS®: This system includes a sensor in the rear bumper, which detects an imminent rear-end collision. Once the collision is sensed, PRESAFE PLUS® almost instantly engages PRESAFE® and applies the brakes.
PRESAFE® Brake with Pedestrian Recognition: At speeds of up to 35 mph, PRESAFE® Brake with Pedestrian Recognition can detect pedestrians ahead of your vehicle and will apply the brakes automatically.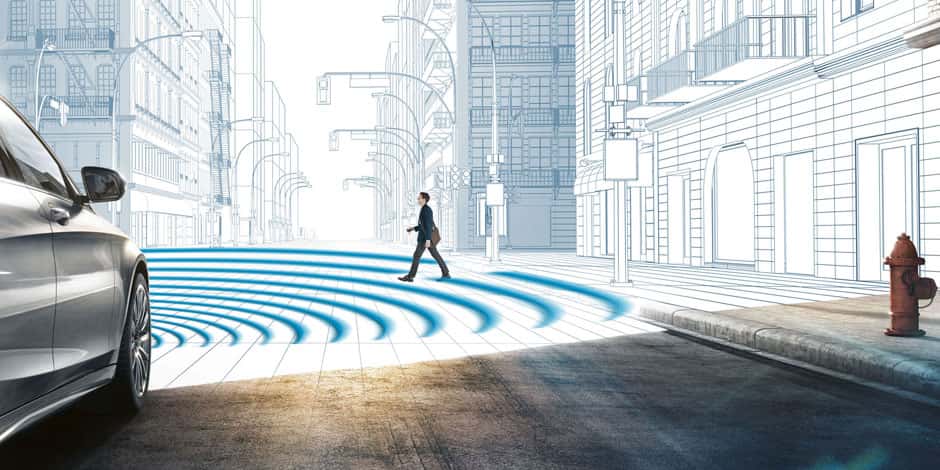 Test the Mercedes-Benz Driver Assistance Package Features Today!
Schedule a test drive at Mercedes-Benz of Temecula to learn more about Mercedes-Benz safety technology! Murrieta and Menifee drivers are also welcome to contact us online or by phone with questions about any of the features listed above. While you're here, take a moment to learn more about other great technologies from Mercedes-Benz, including 4MATIC® and the Mercedes me Mobile App!