Mercedes-Benz of Temecula 2018 GOHS & TVHS Golf Tournament
Shoot for the three-pointed stars…! Or at least, stay in the fairway. On Martin Luther King Jr. Day, Mercedes-Benz of Temecula teamed up with Great Oak High School (GOHS) and Temecula Valley High School (TVHS) for the 6th Annual Wolfpack Scramble golf tournament.

135 players gathered at the Redhawk Golf Club for the tournament as well as a silent auction & raffle to help raise funds to grow high school golf teams and offer students on the varsity team the ability to compete in four invitational tournaments.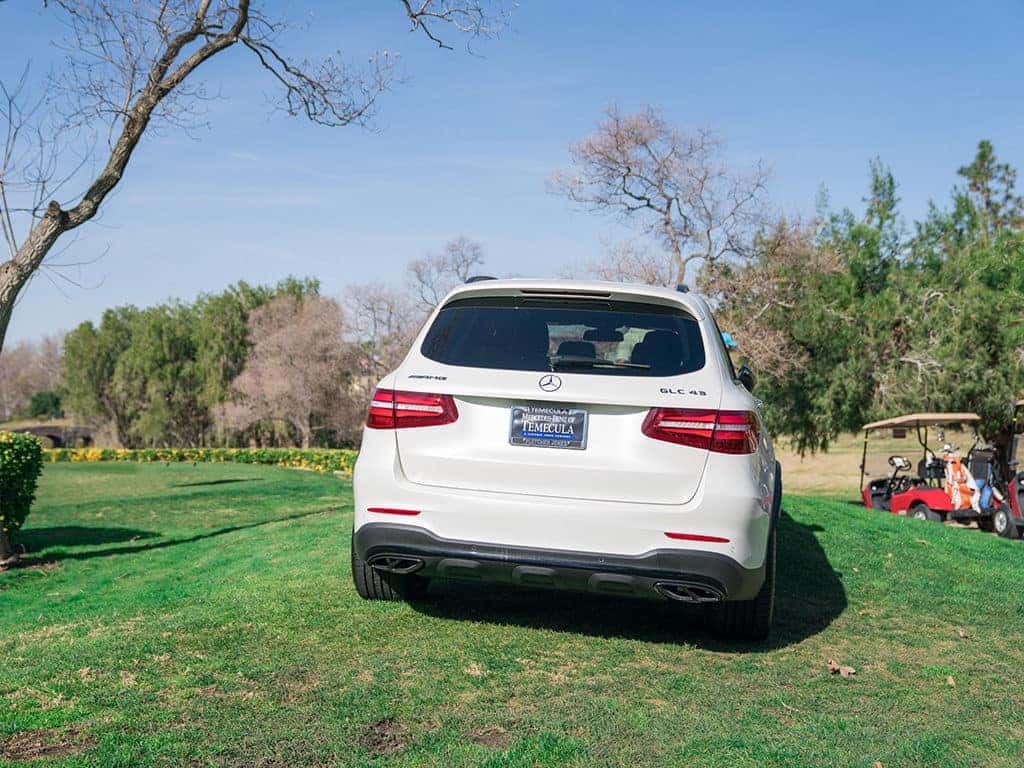 What's a tournament without prizes? 1st place winners received a round of golf at Dove Canyon Country Club for four, 2nd place winners each received a bottle of wine, and 3rd place prizes were movie and popcorn tickets.
We would like to congratulate the 2018 fundraiser winners:
1st place:
Sean Breen
Erick Liscio
Steve Saunders
Josh Simmons
Ryan McCoy
2nd Place:
Robert Avila
Jon Luker
Theron Cueva
3rd Place:
Will Hustleby
Scott Mallory
John Hustleby
Jarod Hentila
Mercedes-Benz of Temecula was a proud sponsor of the 2018 GOHS & TVHS Golf Tournament. Want to be a part of an extraordinary team?  Join us! Click below to get started.