Mercedes Benz vs Lexus
When shopping for your next luxury vehicle, the classic question becomes, 'Which brand?'. And for good reason. You should be considering all the necessary factors before you make any commitments. Which brand do you identify with both aesthetically and ethically? Which kind of vehicle suits your individual needs best? Which model is the most stylish, safe, or practical for your needs? When considering brand loyalty, there are many options to choose from. Ranging from BMWs to Jaguars, Maseratis and Land Rovers to Lexus and Mercedes Benz. There's an ocean of possibilities dominating the market. Let's take a closer look at comparing two of the leading luxury car brands- Lexus and Mercedes Benz.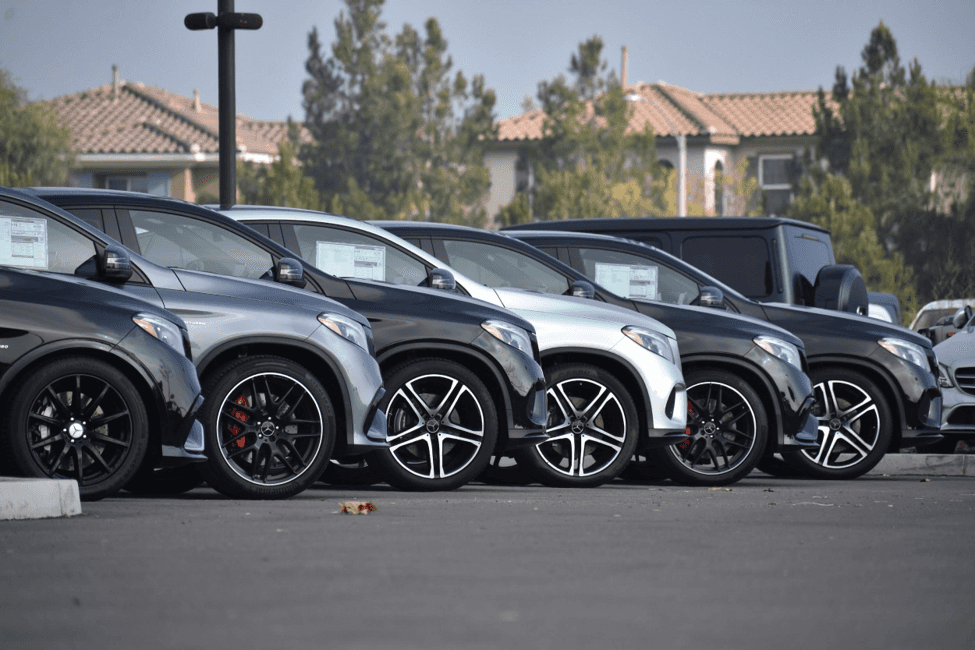 While both Lexus and Mercedes Benz offer top of the line, premium luxury vehicles, Mercedes Benz on average appears to have higher rankings all around than Lexus in almost twenty unique categories. Below are a few of the most substantial categories for comparison, and the breakdown of score rating, pro opinion, and models offered.
Performance
Mercedes Benz leads the performance ratings with higher performance scores than Lexus. Noted for their high-quality engines, and driver experience, Mercedes Benz earned their 9.2 out of 10 rating for performance due to high-caliber models such as the GT and S-Class respectively. On average, Lexus earns an 8.1 out of 10 across the board for performance.
Interior
Without a doubt, Mercedes Benz wins the Interior award for ultimate luxury and innovation. Benz's have always been synonymous with luxury, and one of the staples of this unparalleled brand is it's attention to the fine details, chosen materials and for crafting some of the suavest interiors on the market. Mercedes S-Class received the highest rated cabin score of 2019 with a rating of 9.3 out of 10. A few swank features of the S-class include premium stitched leather interiors, rapid warming seats, chilled cupholders, lounge seating equipped with footrests, folding tray tables, and ample space. Lexus just simple can't level up with Mercedes innovations and long history for lush interiors.
Price
For this category, Lexus takes the cake, offering similar models that offer lower starting prices all around. Yet when comparing brand new models, the price difference only ranges from roughly $1,000-$3,000 average starting price. This isn't substantial enough to make this a deciding factor when comparing the two brands. If quality is what you're after, Mercedes makes that extra $1000 worth the money. Both brands offer a four-year, 50,000-mile limited warranty to ensure value and to keep you on the road, hassle-free.
Safety
Both brands receive the same ratings for safety. While Lexus offers a few extra safety features, both boast the latest advanced safety technologies, alerts, protection, and assistive technologies.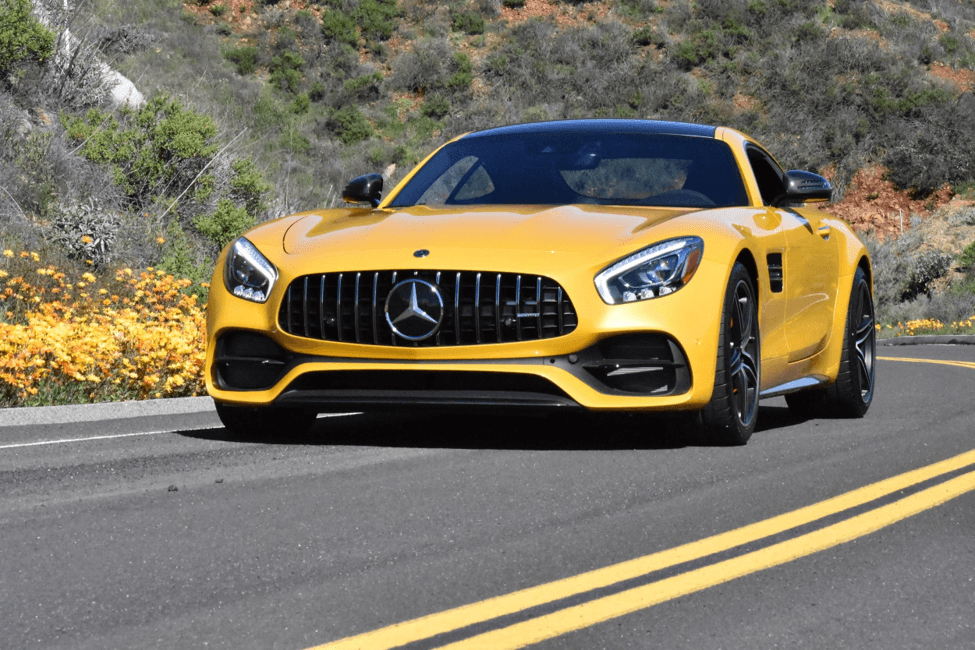 Luxury Models
Mercedes enjoys a higher rating for the majority of their luxury models. Their Small and Mid-Size cars garnered a higher score than Lexus's equivalent models, while their Super-Luxury Car (most predominantly the S-Class) took home a 9.0/10 rating. Leaning in Luxury Compact SUVs, Mercedes Benz becomes the all-around higher-ranked brand. Mercedes GLC is ranked nearly a full point higher than Lexus's similar model and offers a variety of energetic engine options such as their plug-in hybrid variant- the GLC 350e. This vehicle boasts 74 MPG city/highway miles on electric power.
Vehicle Line-Up
On the whole, both brands offer a wide variety of unique models, intended to cater to the individual's distinct lifestyle and intended use. However, Mercedes Benz offers more vehicles and more variants in more categories than Lexus. This means more options for prospective buyers.
While Lexus's relative cost and increased amount of offered hybrid models may make them slightly more practical than Mercedes vehicles, there is no replacement for Mercedes' performance, interiors, line-up, and luxury models. From cabin quality to butter-smooth steering and unparalleled engines, and across most vehicle segments, Mercedes is superior.
For exciting inspiration on finding the perfect ride taking you into 2020, have a look at Mercedes-Benz Temecula for an array of dramatic new models and get connected with one of our knowledgeable professionals. We have a huge inventory and the friendliest professional sales and service staff around. Our team is fully committed to the luxury lifestyle you deserve.
Content & SEO Services 💡by I Think An Idea