PROUD TO BE YOUR LOCAL DEALERSHIP
As a local, small business, we work hard every day at Mercedes-Benz of Temecula to create the best experience for our customers, be a great employer to our amazing team, and give back to the community we serve — but if you believe some of the latest commercials from national "online car buying" brands, who want to make you think we're more like movie villains or clowns ?. It's a shame, simply because our clientele from all over the Temecula Valley notice that their local dealership is everything but that. This may also explain why Mercedes-Benz of Temecula was named by its manufacturer the fastest growing Mercedes-Benz dealership in California.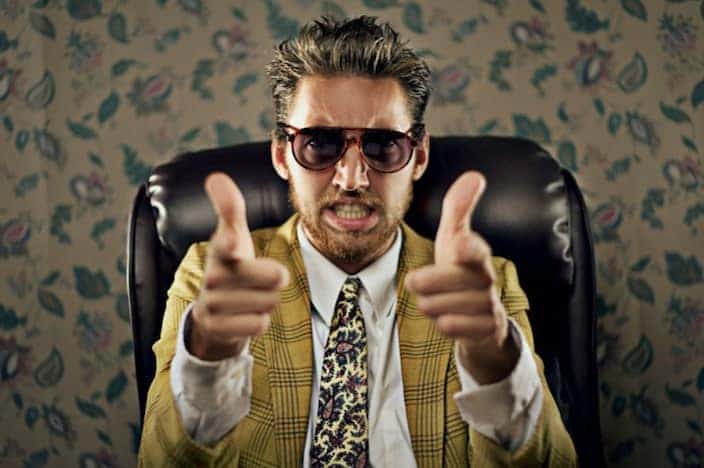 FICTIVE TV CAR DEALERS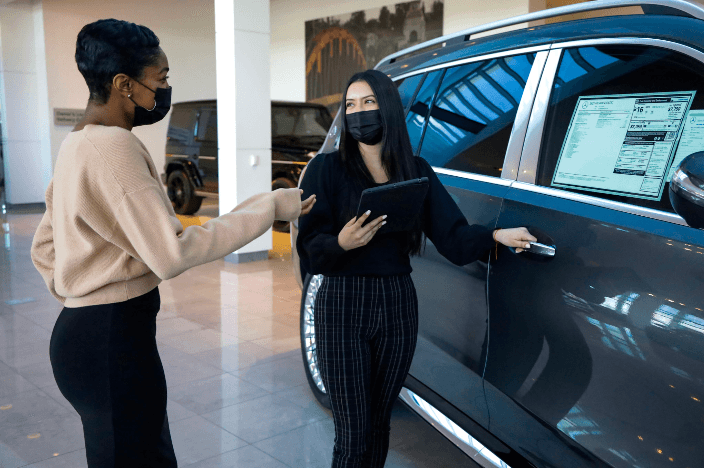 Mercedes-Benz of Temecula – A REAL LOCAL CAR DEALER
The truth is we can provide a much more convenient and confident online buying experience than any national used car website — which connects you with a national call-center — because our website connects you to an amazing local staff who care about you and want to build lifelong customer relationships.
Our slogan "Building Relationships One Guest At A Time" is not just a slogan, but a philosophy all team members, especially our owner, Garth Blumenthal, live day in – day out. Our Google, cars.com, Yelp, and Facebook 4-and 5-star reviews show that our Mercedes-Benz customers love us. Checking and comparing these 1,000+ great reviews clearly show a difference to those of incognito national Online Retailers like Vroom or Carvana.
What they are pretending to do, we can do better – all the time, and we have the reviews and returning, loyal customers to prove it.