Things To Do For Memorial Day Weekend Near Temecula
Memorial Day weekend is that first long weekend that marks the unofficial start of summer, and we can all admit we're looking forward to a break from our busy work weeks.  If you don't have any plans for Memorial Day, here are a couple ways you can celebrate.
Visit Temecula Farmers' Market
Spend your Saturday morning or Memorial Day weekend alongside 70-80 farmers and vendors at the Temecula Farmers Market every Saturday morning in Old Town. Stop by for complimentary items including, kettle corn, tamales, cheeses, and more!
Try Some Vino
The Temecula Valley is the home to Southern California's Wine Country. With over 30 different wineries to choose from, spend this Memorial Day sipping on award-winning Chardonnay and Pinot Noir.  Check out our Fletcher Jones list of the best wineries in Temecula.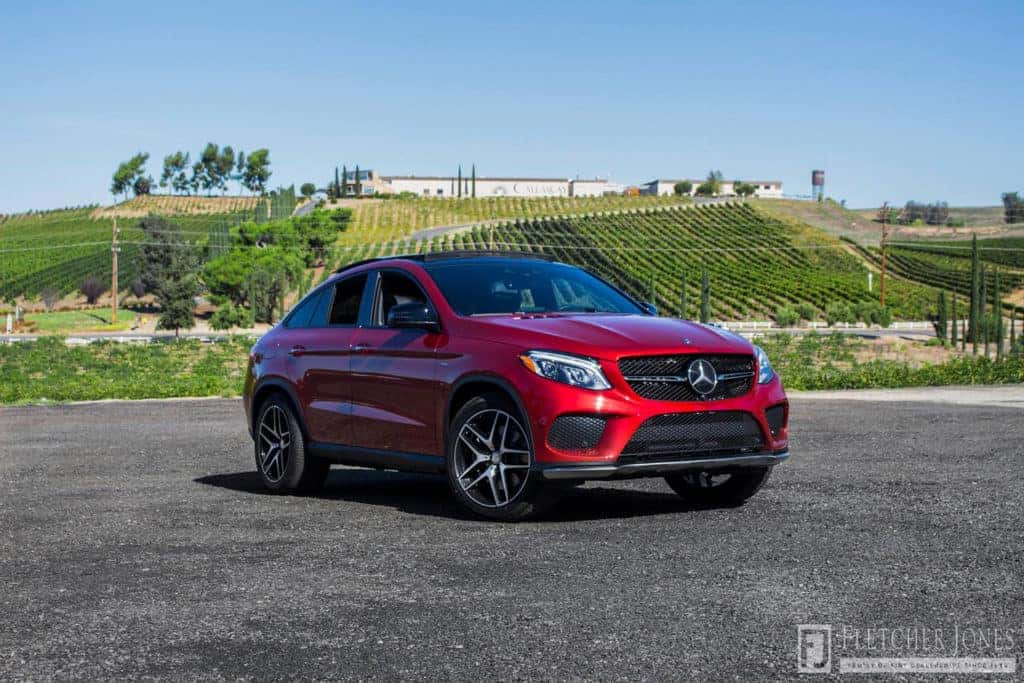 Listen to Live Music at Crush & Brew
Prefer to stay local? Check out the Crush & Brew in Old Town Temecula. Enjoy a fun-filled night with live music paired with locally crafted beers & wines.
Host a BBQ

Who doesn't love a good Memorial Day celebration? Kick-off the beginning to a great summer in Temecula with good friends and delicious BBQ! If you can't find the time to grill something up, leave it to the pros to do the hard work for you like, Lucille's Smokehouse Bar-B-Que!
Get Crafty
Catch up on some of your favorite hobbies or take up a new one during the long weekend. The Artistry Room in Temecula offers painting, cooking, and craft-making workshops. Find a class that interests you here.
96-Hour Memorial Day Sales Event
Take home the car of your dreams during 96-Hour Memorial Day Sales Event happening at Mercedes-Benz of Temecula! Stay tuned for details.