KEYLESS START® vs. KEYLESS GO®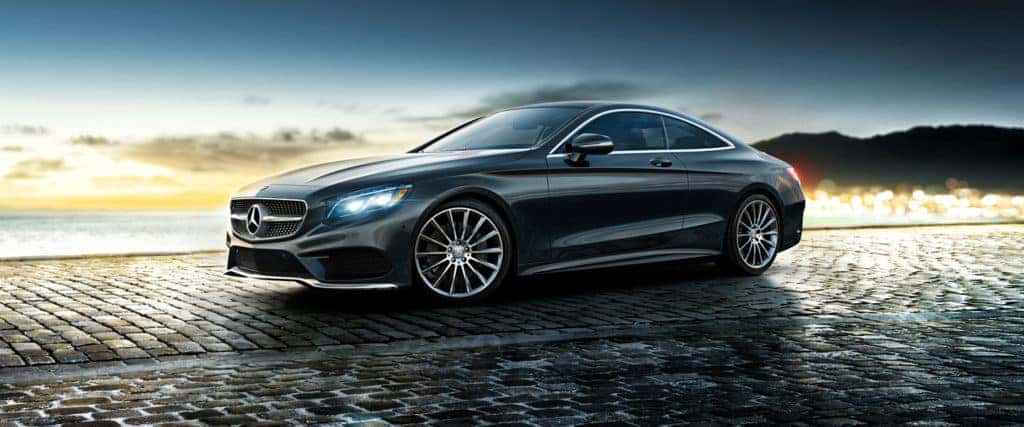 You've likely seen KEYLESS START® or KEYLESS GO® in a new Mercedes-Benz vehicle. Both technologies make it easy for you to hop into your vehicle and drive off, sans the hassle of fumbling with keys. But, although they're similar, they're not the same feature.
Mercedes KEYLESS START®: With KEYLESS START®, you can step on the brake or press the Start/Stop button on the dashboard to start your car—no key required.
Mercedes KEYLESS GO®: This feature is essentially an upgrade of KEYLESS START®. You can start the engine by pressing the brake pedal or dash-mounted button, but that's not all. KEYLESS GO® senses your key in your pocket or bag, and will automatically unlock/lock the doors when you touch the door handle.
KEYLESS START® is standard across the Mercedes-Benz lineup. Meanwhile, KEYLESS GO® is more of a commodity, and can be found in models like the S-Class Coupe as standard equipment. You can, however, purchase it as an optional add-on for just about any new Mercedes-Benz.
Try Out KEYLESS START® or KEYLESS GO® Today!
Do you have more questions about KEYLESS START® or KEYLESS GO®? Contact Mercedes-Benz of Temecula, located near Murrieta and Menifee. To test drive a vehicle with one of these technologies, schedule your appointment online or call us at (951) 216-7800.