International Women's Day 2018: Meet the Women Behind the Wheel
As today marks International Women's Day, we're celebrating all women who relentlessly pursue excellence. Women, who like Mercedes-Benz, stand for The Best or Nothing.
This notion was originally embodied by visionary automotive pioneer Bertha Benz.
Bertha was not only Karl Benz's wife and the mother of his children, she was also her husband's inspiration and business partner. She was the first person to undertake a long distance car ride in Karl Benz's Patent Motor Car. Bertha validated the concept of the automobile, helping to pave the way for the Mercedes-Benz success story.
Every success story is unique, but striving to excel is a trait all successful women share. At Mercedes-Benz of Temecula, our team of women exemplify the meaning of excellence by delivering world-class guest experiences.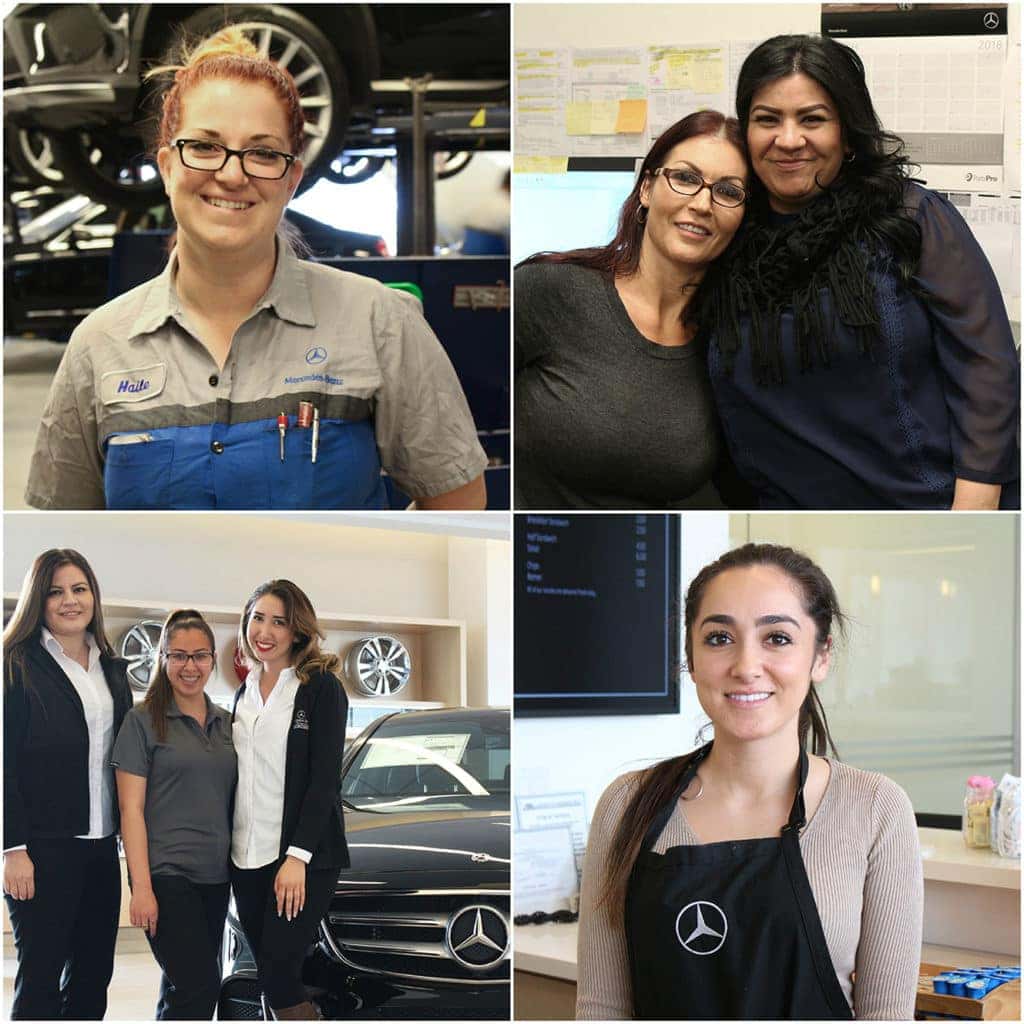 Together, we are committed to ensuring your visit with us is anything but ordinary. Stop by Mercedes-Benz of Temecula in Riverside County and meet our team.