Mercedes-Benz of Temecula Celebrates 4th Anniversary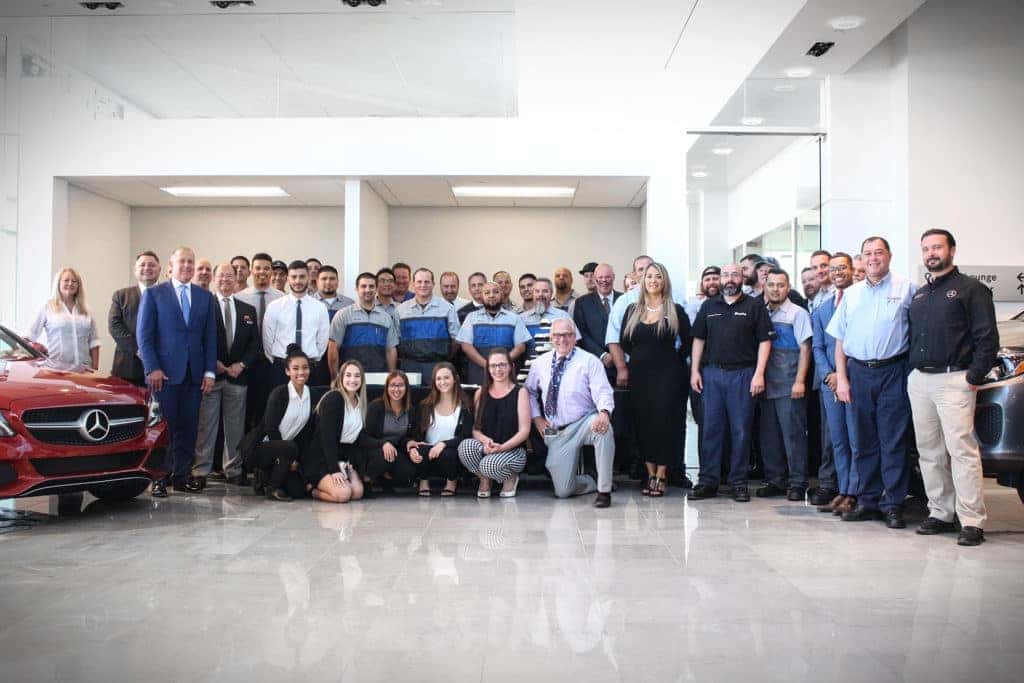 It's our birthday! Mercedes-Benz of Temecula is celebrating its 4-Year Anniversary. You can say that our team has pretty high standards when it comes to providing outstanding customer service. Our commitment to being the very best of the best has brought us much success these past four years, so we wanted to show our gratitude and appreciation to the team that makes great things happen every day.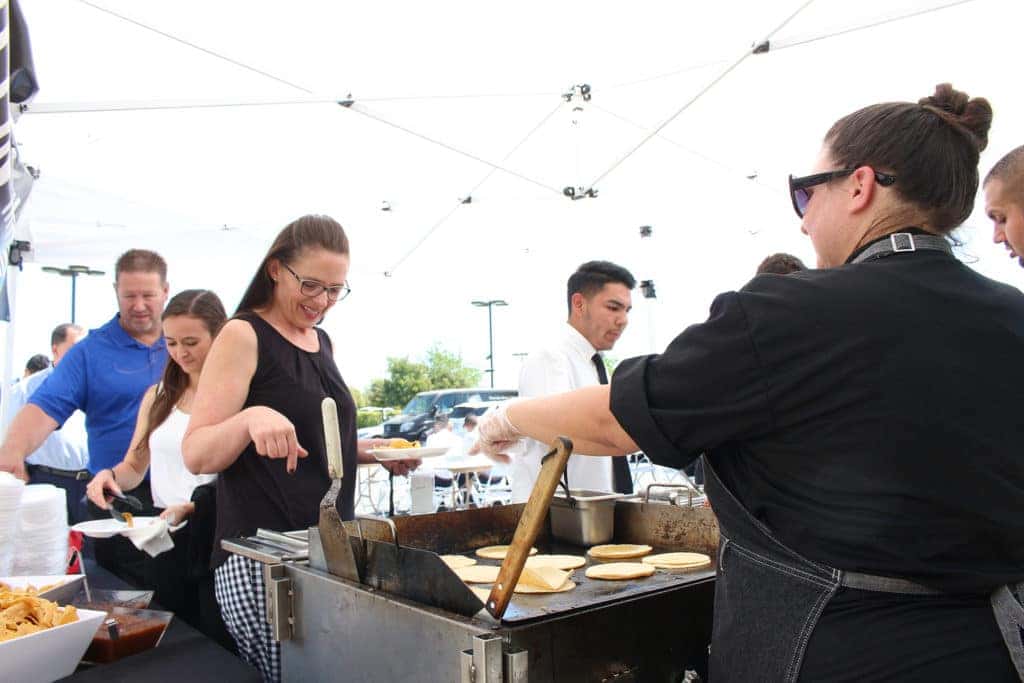 To do this, we brought some of best taco makers in Southern California to the Inland Empire on Wednesday, April 18. And for dessert, we celebrated with tasty treats from Sweetology in Temecula!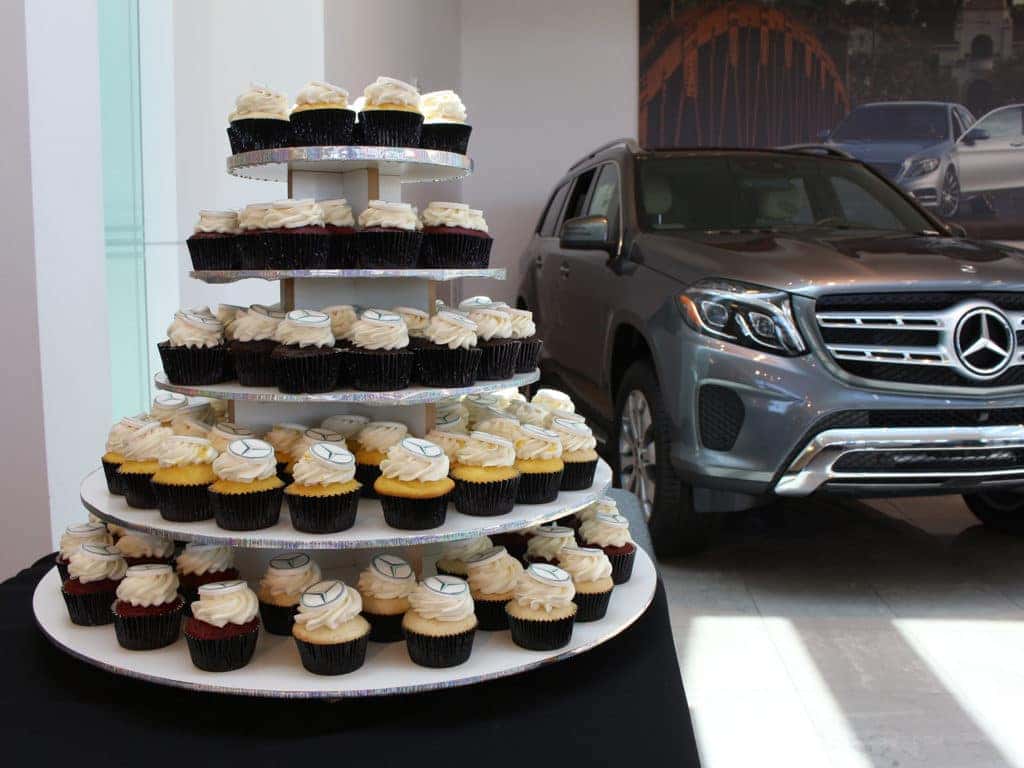 Mercedes-Benz of Temecula is grateful to have the most talented individuals in Riverside County on our team. Want to be a part of the celebration? Join us! Click below to get started.