Mercedes-Benz of Temecula Supports 2017 TVMA's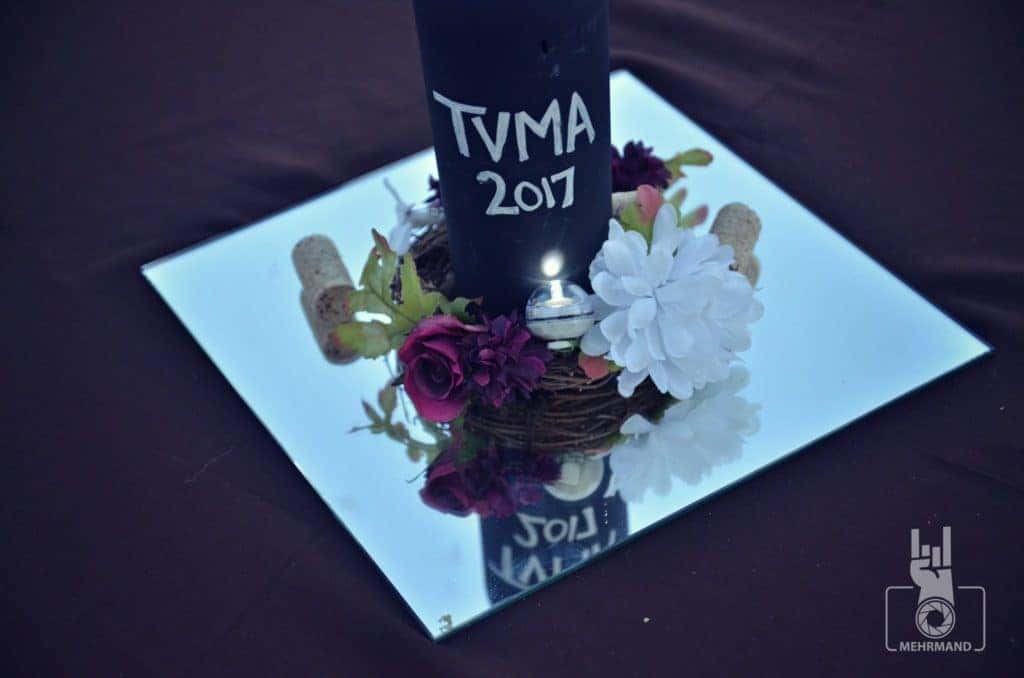 Temecula's very own local musicians took center stage at the 2017 Temecula Valley Music Awards (TVMA's) at the Bel Vino Winery on Saturday, October 7.
Because we thrive on being involved in our local community, Mercedes-Benz of Temecula teamed up with the TVMA's to support the dreams of the youth as well as local Southern California residents.
CEO of the nonprofit Moyer Entertainment Group Inc., Tim Moyer, started the organization four years ago in an effort to raise funds to support music education while recognizing artists local to the Temecula area.
Aside from musicians getting a chance to showcase their talents across a board of panelists including Grammy-Award winner, Larry Mitchell, the event also featured a private auction.
Guests were able to bid on donated items from Audi Temecula, Guitar Center in Murrieta, and of course, Mercedes-Benz of Temecula!
Can you guess what Mercedes-Benz of Temecula donated? Some of the most exclusive Mercedes-Benz gear we could find! Check out some of the items below.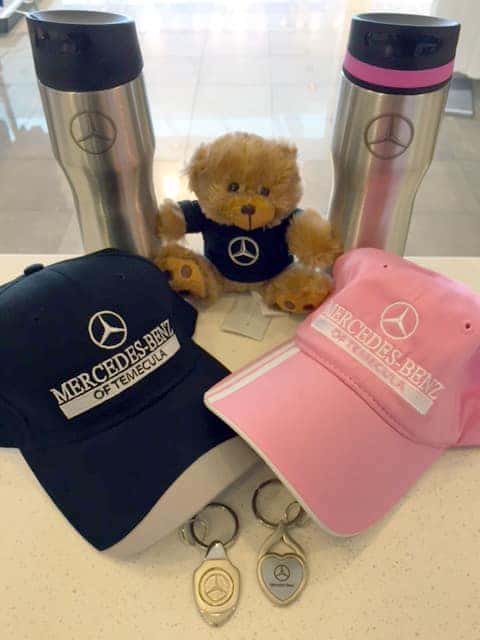 All the proceeds from the event go toward instrument maintenance, music coaches, and scholarships for students pursuing a career in music. Currently, Mesa and Vista high schools in Murrieta are partnered with the TVMA's, but with over 300 people attending this yearly event, Moyer is confident that number will spike throughout the years.
Mercedes-Benz of Temecula is happy to have been a proud supporter of the TVMA's.
Want to be a part of our winning team? Click below to get started.