4 Reasons why you need to take a Road Trip in a Mercedes-Benz Cabriolet
The days are getting warmer and it's the best time to drop our tops… at least the ones on the Mercedes-Benz Cabriolets. Nothing says "summer" quite like a summer road trip with friends cruising up PCH.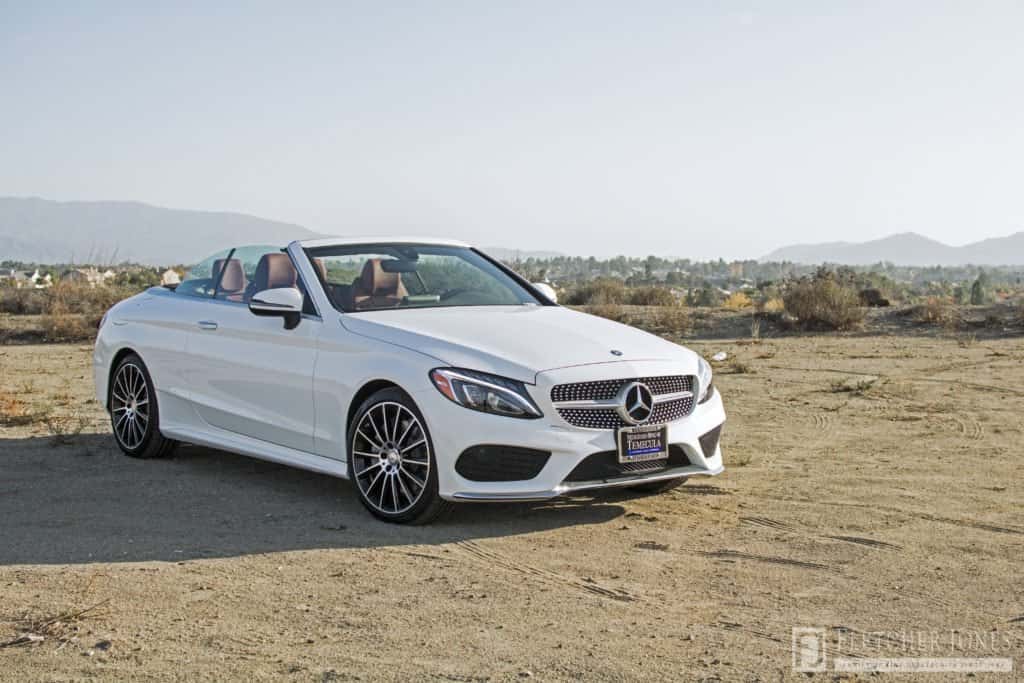 Check out these top 4 reasons why a Mercedes-Benz Cabriolet makes the perfect road trip vehicle.
1. AIRCAP®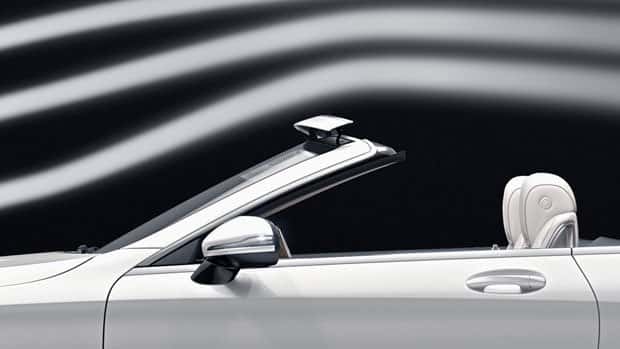 Many people like the idea of taking a trip in a convertible, but hate actually doing it because of the constant wind. Ladies with long hair can definitely relate. For that reason, Mercedes-Benz developed AIRCAP® technology exclusive to the brand to create an automatic virtual wind blocker. In other words, it utilizes a speed-sensitive airfoil that rises from the windshield header and automatically adjusts the height of the see-through mesh screen between the rear head restraints for a draft-free, peaceful drive on the highway.
2. Massage Seats*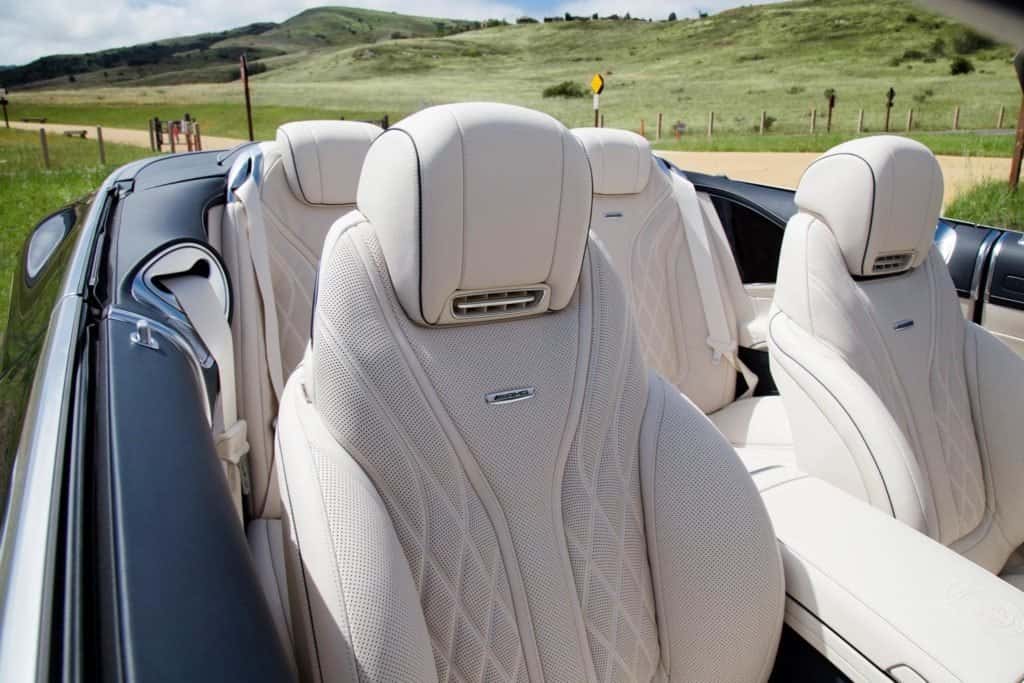 If your summer road trip involves heading to Northern California to explore Glass Beach, sitting through a nine to ten-hour drive can be rough. We all know Mercedes-Benz to be a luxury vehicle, but what if we stepped it up a notch for the "ultra-luxury" experience. As you slip into the plush leather seats of the Mercedes-Benz S-Class Cabriolet and begin your journey, choose from six unique massage programs to soothe and rejuvenate the lower back. Need a deeper massage? Combine two different massage modes with added heat for a "hot stone" effect worthy of high-end spa.
3. AIRSCARF®
Leave the top down on the Mercedes-Benz Cabriolet as you make your way to McWay Waterfall, Bixby Creek Bridge, Natural Bridges State Beach, and Glass Beach. Better yet? Breathe in the brisk ocean-side without a chill on your body. Mercedes-Benz AIRSCARF® technology that features a vent beneath each head restrains to deliver warmed airflow to your neck, head and shoulders. With individual 3-stage temperature controls and airflow automatically adjusted to your driving speed, AIRSCARF® means you don't have to put the top up just because the sun or thermometer has gone down.
4. Burmester® Surround Sound System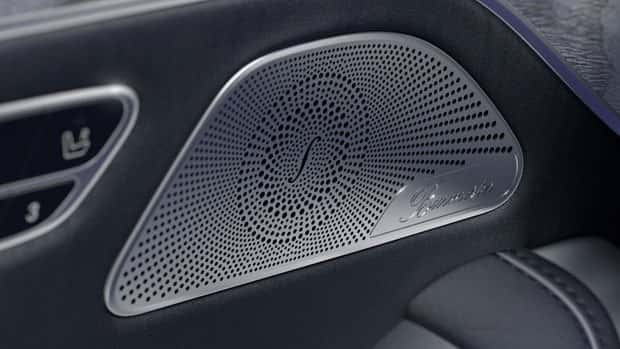 Listening to music on a long road trip is essential. So why not be immersed in the sweet unaltered melodic sounds to make your trip that much more enjoyable. Mercedes-Benz couldn't agree more. That is why they have incorporated the Burmester® high-end 3D surround sound system* that features 25 high-performance speakers, 24 separate amplifier channels and the combination of analogue and digital amplifier technologies to provide you with a three-dimensional listening experience, specifically designed for the Mercedes-Benz S-Class. Choose from three different setting such as, 'Pure,' 'Easy Listening,' or 'Live!'
Make this summer one for the books by not missing out on the Mercedes-Benz Summer Event taking place now. Check out these amazing offers and get ready to hit the road in your new Mercedes-Benz!
*Optional features on select models only. See dealer for details.