4 Reasons Why Your Fletcher Jones Service Advisor is Your BFF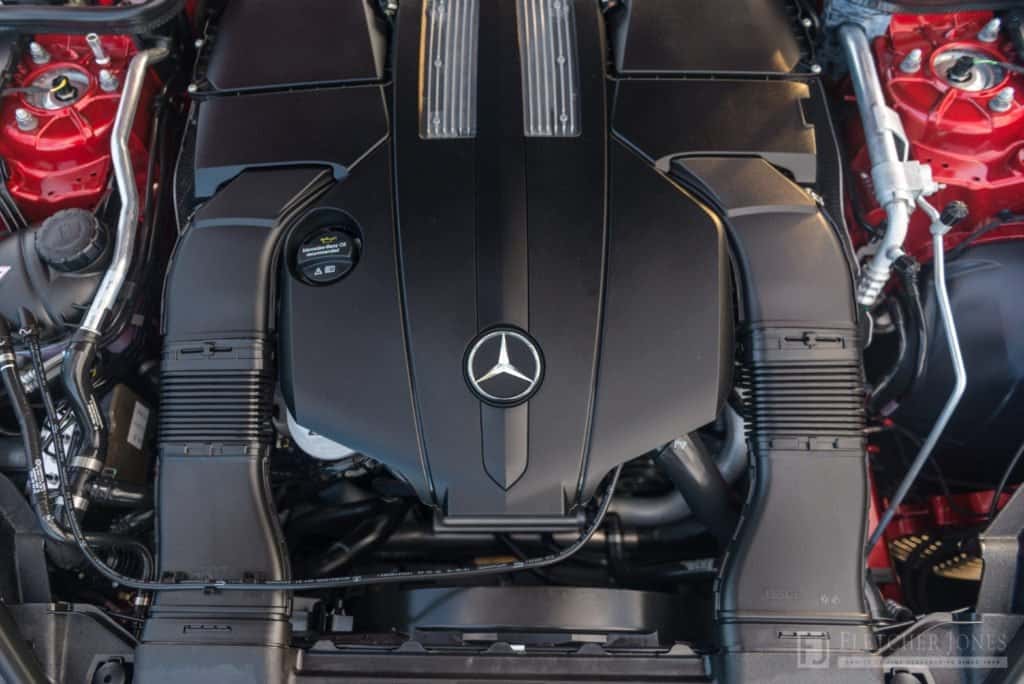 They're the people who stand by us through the good times and will stand by us even when the ride gets rough. They are the ones we call our best friend.  Perhaps you didn't realize today is National Best Friends Day!
Want to know something else? I bet you didn't even realize that you have a "BFF" at Fletcher Jones. Who better than your Service Advisor?
Here are the Top 4 Reasons why:
Excellent at Giving Advice
They're not called "Service Advisors" for nothing. They know being a good listener is often more important than speaking. Have an issue with your Mercedes-Benz? Tell your service advisor so that they can help identify the problem and fix it right away.
You Deserve the Best
Your Service Advisor cares about you and wants you to be treated with the greatest care! Why settle for less when you can get the best? We offer competitive prices on genuine Mercedes-Benz parts, and deliver an exceptional experience. Plus, our team performs regular re-certification on all of the latest features and services.
The Truth or Nothing
We've all heard the saying "Honesty is the best policy." At Fletcher Jones we can ensure your Service Advisor will deliver just that. With a team of genuine associates, expect us to give it to you straight.
Helps you Through Tough Times
When times get tough, you can count on your Service Advisor to help ease you through the process. They will help you complete your daily activities by assisting you with a loaner vehicle, or using our Fletcher Jones shuttle. Best of all, you can count on them to get you the best plan on your vehicle's service to help get you back on the road!
You Tell Each Other Everything
When your precious Mercedes-Benz is in our care, your Service Advisor will keep you updated on everything regarding your car's service visit by your preferred method of communication; text, email, or phone call.
This National Best Friends Day, pay your Service Advisor a visit and don't miss out on our Service Specials!