Mercedes-Benz of Temecula Platinum-Certified Process: A Step Above Extraordinary
We understand how big of an investment purchasing a car is. You're not just looking for style and comfort, you want reliability and safety. For these reasons, our team of experts at Mercedes-Benz of Temecula like to step things up a notch to ensure top quality vehicles.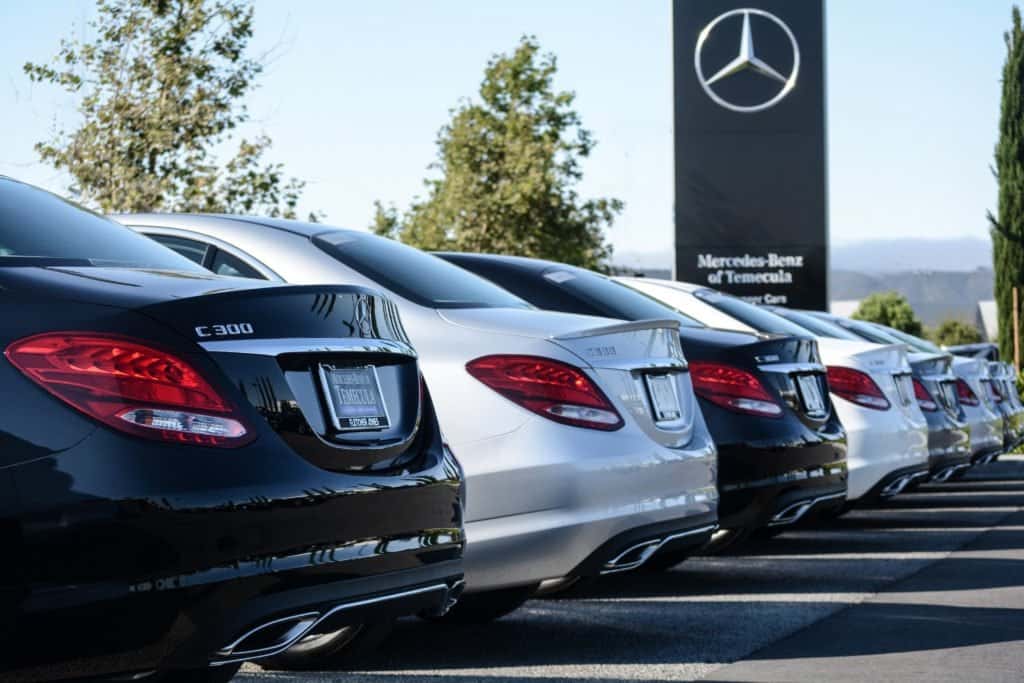 You may know our Certified Pre-Owned vehicles undergo a rigorous assessment to meet strict criteria with Mercedes-Benz. Systems are exhaustively checked, electrical components, mechanical components and body structure are meticulously inspected, and several road tests are conducted. However, I bet you didn't know we did this: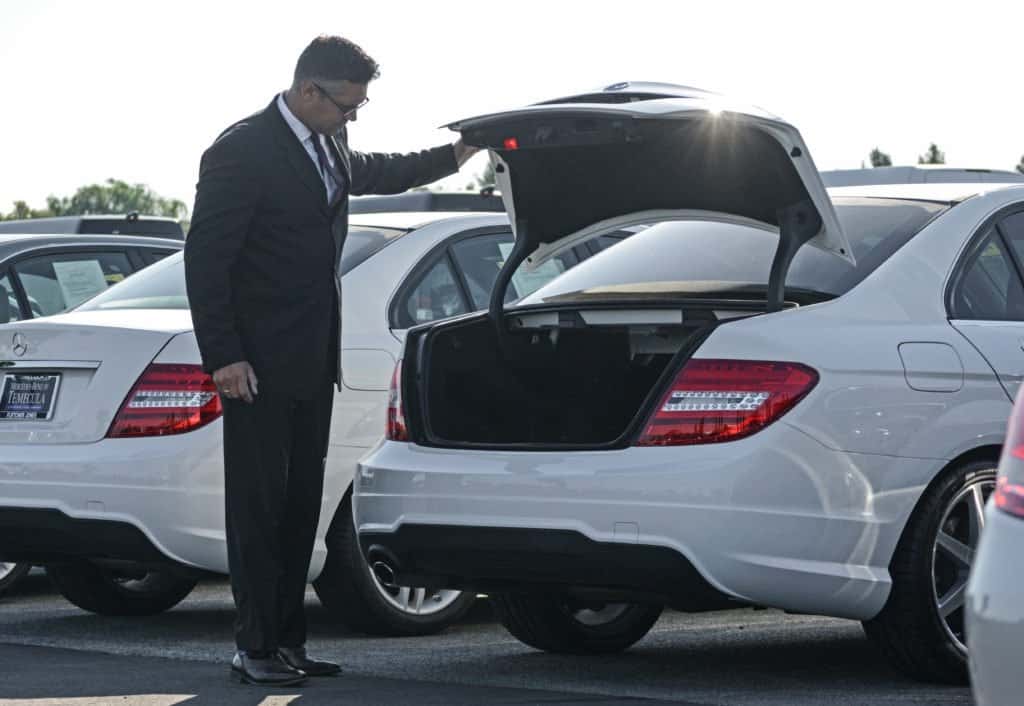 In addition to our detailed Certified Pre-Owned inspection, Mercedes-Benz of Temecula's top shop foreman, top technician, and General Manager personally drive used vehicles on the lot every Thursday as part of the quality control tradition and our Platinum-Certified Pre-Owned Process: This is a tradition dating back to the 1940s' that began with Fletcher Jones Sr. to ensure pristine condition and peak performance.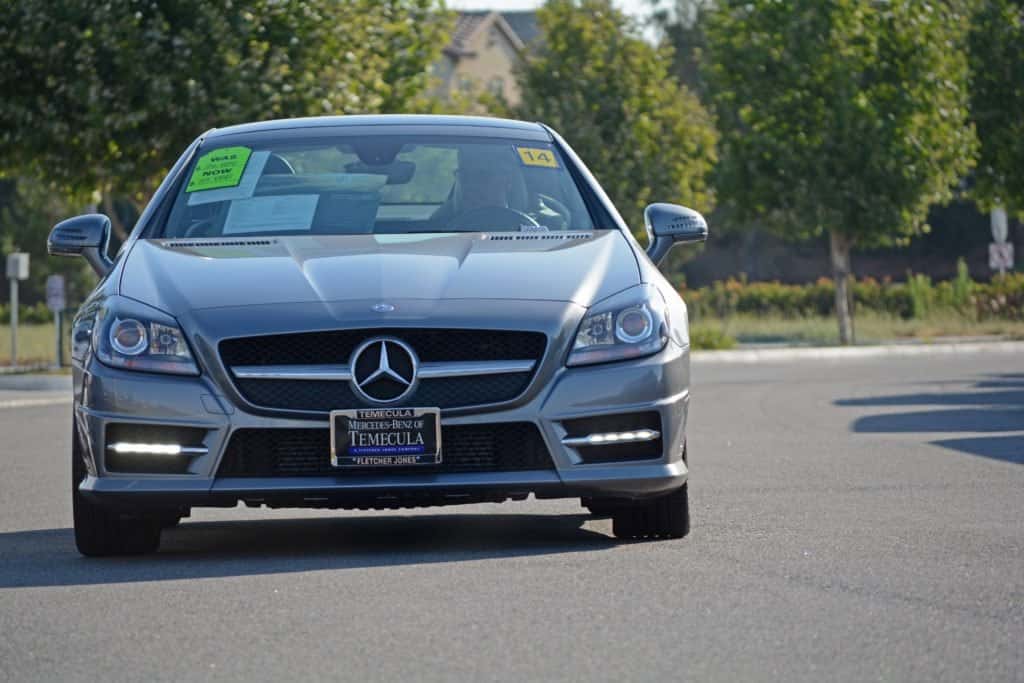 Every time you get behind the wheel of your vehicle, do you feel the comfort of knowing it's in tip-top shape? If not, stop by Mercedes-Benz of Temecula and speak to one of our experts.