What to Do This Weekend Near Temecula
We get it. The weekend just ended and chances are you're already wishing it was Friday again! Especially since all these events are taking place near Temecula this month.
Take a look at your upcoming weekend plans.
Moonlight Movies in the Park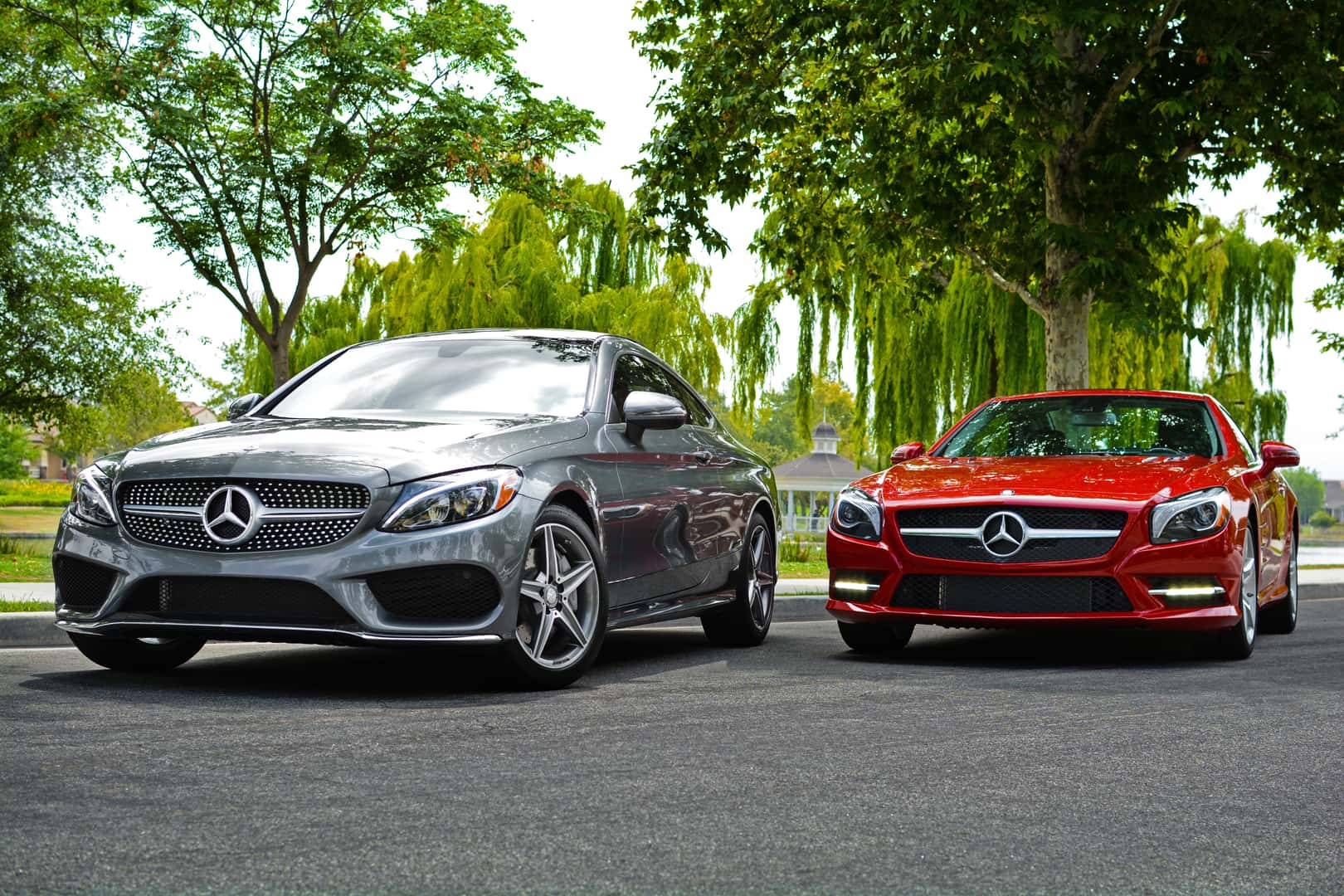 Cruise over to Harveston Community Park for free family fun and a movie under the stars. On Friday, July 21, bring the kids to watch Toy Story! Set up a lawn chair or bring a couple of blankets and let the show begin. Activities begin at 6pm and movies start at dusk.
Old Town Live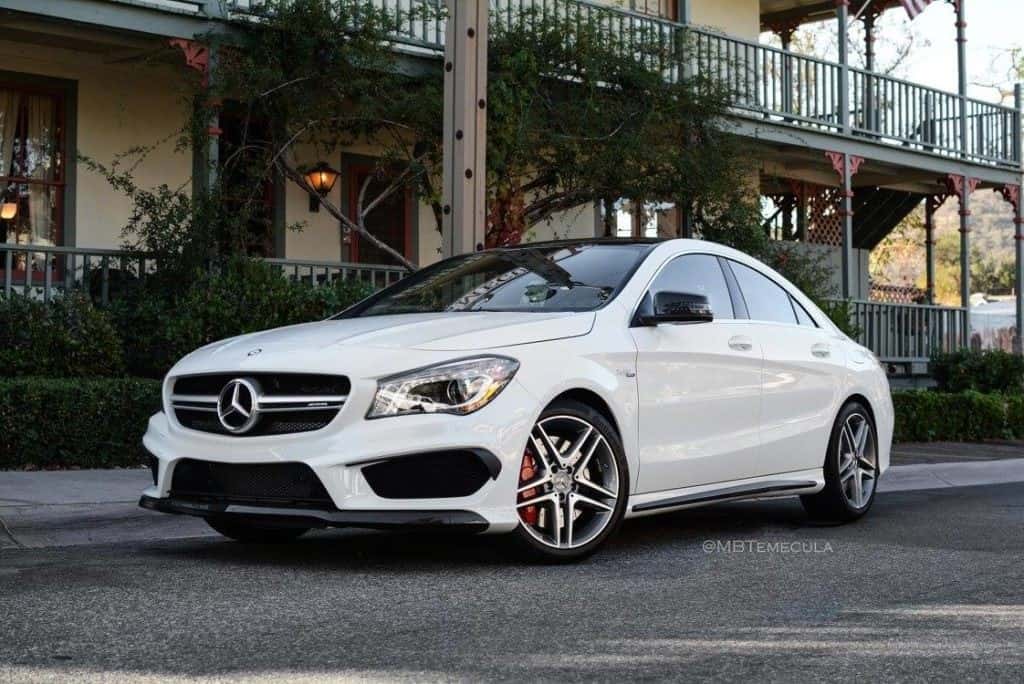 Spend your summer nights in Old Town Temecula! Come shop in unique boutiques, dine at local restaurants, and enjoy live music by bands offering a wide variety of entertainment every Friday and Saturday night now until September 2, 2017. This weekend, park your Mercedes-Benz in the free parking structure of Old Town Garage next to Temecula's City Hall, and listen to live music at Baily's and The Bridge on 3rd.
Baily's
The Core—Friday, July 21
Kanan Road—Saturday, July 22
The Bridge on 3rd
JC—Friday, July 21
Mickie Arnett—Saturday, July 22
Thornton Winery Champagne Jazz Series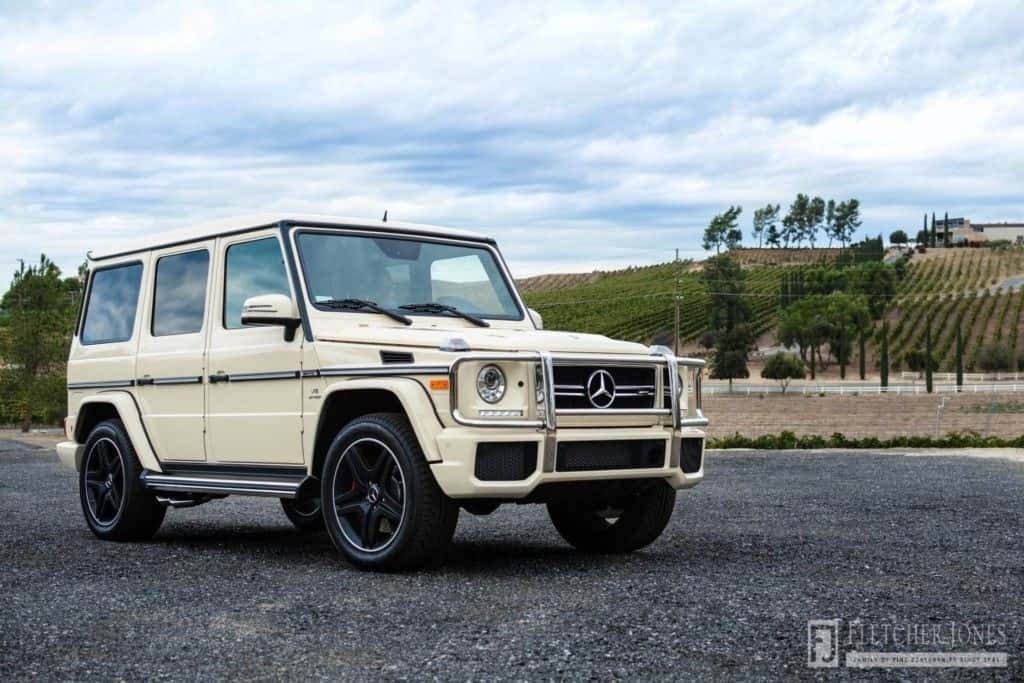 Come for the music and stay for the wine! Thornton Winery is hosting an upcoming performance from David Sanborn, a six-time Grammy Award winning jazz musician on July 30.* Overlook the beautiful Temecula Wine Country as you enjoy a unique blend of traditional jazz with instrumental pop and R&B sounds.
Mercedes-Benz of Temecula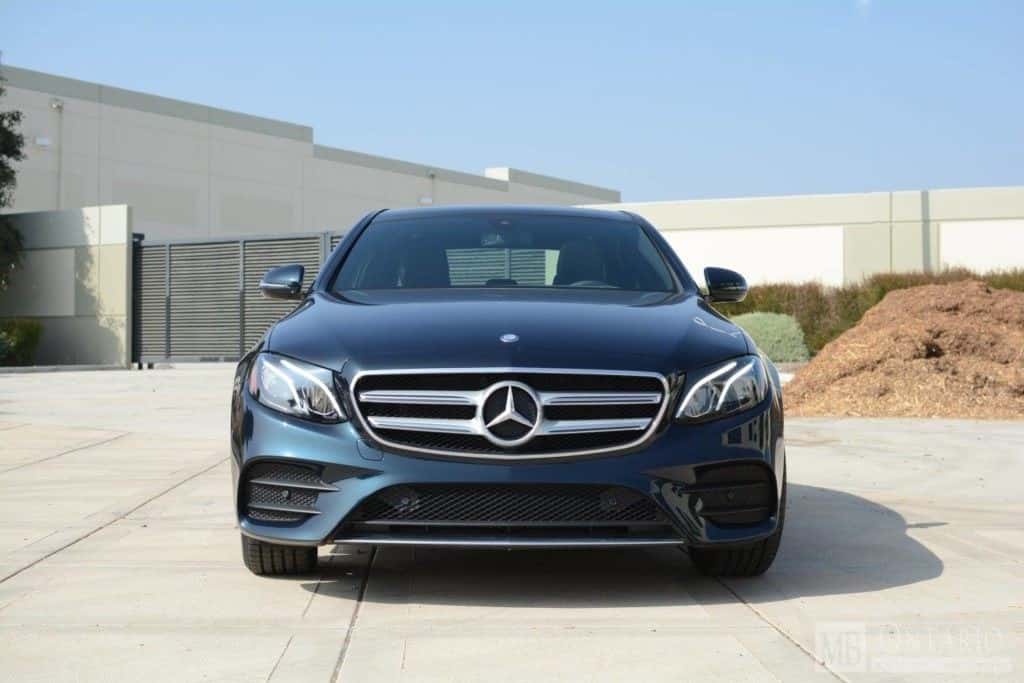 The best place to enjoy your weekend fun is at Mercedes-Benz of Temecula to Test Drive the Mercedes-Benz you've been longing for like the 2017 Mercedes-Benz E-Class. Our Fletcher Jones experts will help find you the perfect vehicle and get you the best offer so that you can cruise through Southern California in style.
Give us a call at (951) 225-1058 or stop by today!
*Please visit https://www.thorntonwine.com/ for ticket and additional information.