Why Leasing a Car Is a Great Solution to Attaining Your Car Goals
Due to the contemporary lifestyle of moving often and having jobs that require or allow for frequent travel, a lot of Millennial and Generation Z folks are choosing a lease option rather than to commit to a big purchase, and undertake a costly monthly car loan. It's completely understandable, as many people nowadays don't want the commitment of buying a new car because they're not sure where they'll be a few years down the road. Contract jobs, people who travel for a living, and those who lose interest often can all agree that stepping into a commitment such as buying a new car, and making monthly car payments for years and years is probably not the wisest decision. Whether you're interested in understanding more about a Mercedes Benz SUV lease or a Mercedes Benz C class lease, here are all the reasons why leasing a car has become a fantastic option.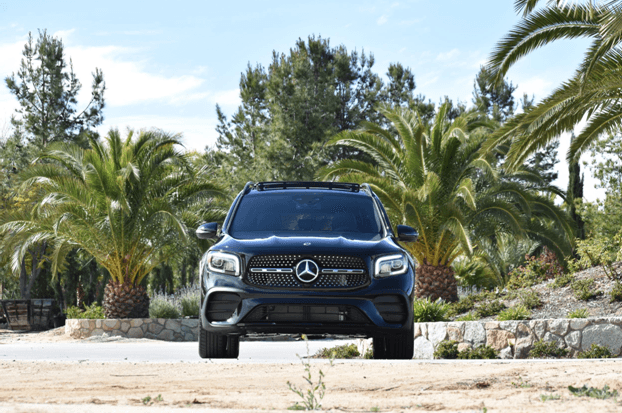 Overall Cost
When entering into a monthly lease agreement, the lessee can enjoy a much lower monthly payment compared to a standard car loan, because of the depreciation value adjustment built into the lease agreement. Another cost advantage is that because a lease option vehicle is typically only a few years old if used at all, it likely won't require any major and costly repairs, just routine maintenance, which is typically already included for free with the agreement. You may have to put forth a lease down payment to secure the lease, but that just makes your monthly payment lower. The more you can pay upfront, the less your monthly will cost. Especially for someone who values the perks and joy of continuously driving a new car, a Lease Option makes the most sense. If you look at the alternative option, for example, let's say you buy a brand new car and you commit to a ten-year car payment plan. At the end of the ten years, after you've completely paid off your vehicle, you'll be ready to buy your next model because that ten-year-old car is now out of date, technology has improved, and you want to get out of it before it starts to require costly repairs and unavoidable extra work from all of the wear and tear.
If You Move Around Often
If you live a jet setting lifestyle or find yourself moving often, and traveling frequently (for work or pleasure), then perhaps buying a brand new car and committing to a lengthy car payment is not the best possible option. Maybe you're just in California on a two or three-year contract job, after which, you may decide to move to a different state, or perhaps even overseas. Then what good is a brand new car that's stuck in a city you no longer live? Probably not very useful. In these circumstances, leasing is a fantastic solution that gets you in the wheels you want, at a low cost, and without the hassle of burdensome commitment.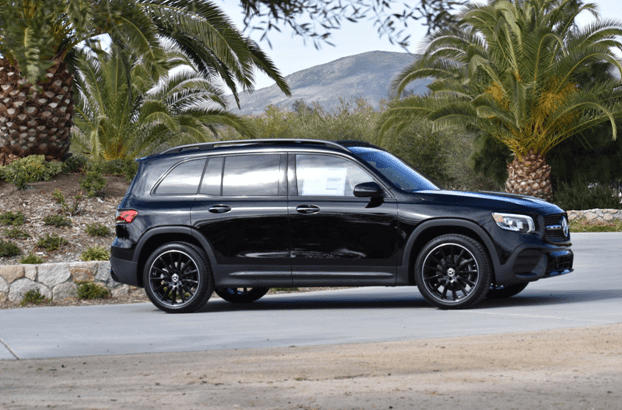 Pass Me The Keys
Mercedes Benz of Temecula is intent on making luxury available to everyone, regardless of financial background, physical location, or your station in life. That's why we offer $100 to intake your lease return when your agreement is up. If for some reason, you can't get over to your original lease location, no problem. We'll take care of the return process for you, we'll even take it off your hands. If you have low credit, or simply haven't begun building your credit yet, we offer super flexible options through our Rising Star Program to make leasing a viable option for any and all interested. Rising Star helps out college graduates, students, first-time buyers and folks with low credit get into the wheels they deserve.
With this breakdown of benefits, options, and savings, decide for yourself if leasing is the right option for you. At Mercedes Benz of Temecula, one of the best Mercedes Benz dealers southern California, we're here to make your vehicle dreams come to life. For exciting inspiration and to view our fantastic lease inventory, have a look at Mercedes-Benz Temecula for an array of dramatic new models and get connected with one of our knowledgeable professionals. We have one of the largest inventories in California, and the friendliest professional sales and service staff around. Our team is fully committed to the luxury lifestyle you deserve.
Content & SEO Services 💡by I Think An Idea