4 Easy Ways to Save Gas Money and Improve Your Fuel Mileage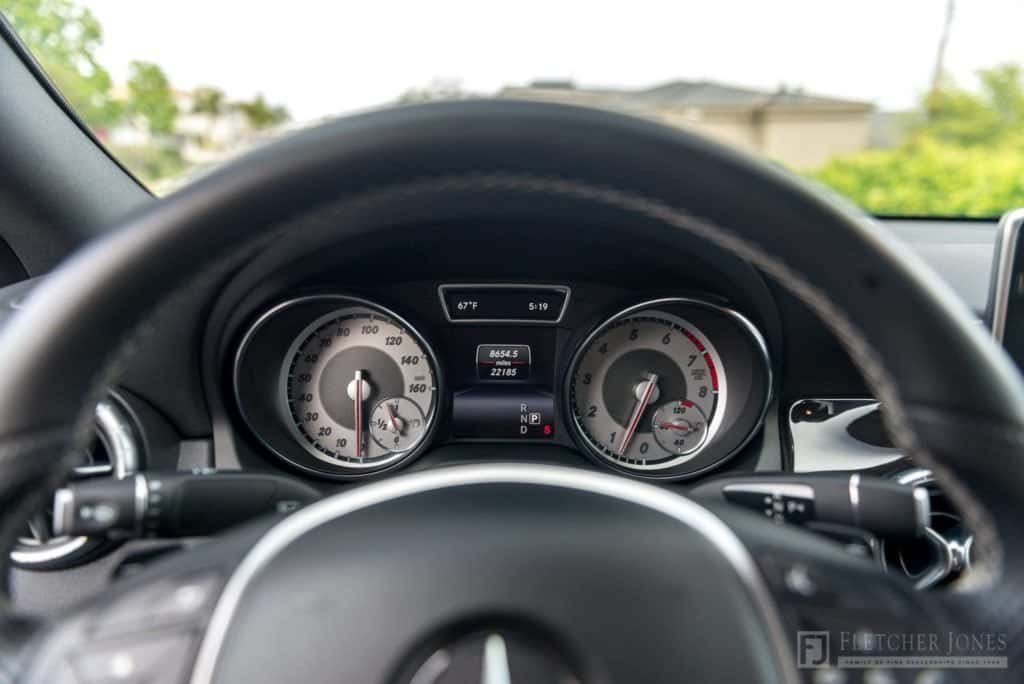 Taking the kids to school, driving to work, and even making a pit stop to the grocery store can be tiresome. What's worse? Sitting in Southern California traffic watching the needle on your fuel gauge gradually drop.  If this is the case, you'll want to check out these tips to better your fuel economy.
1. Proper Tire Inflation
Driving with under-inflated tires is a lot like driving with the emergency brake. Not only are you reducing your fuel efficiency, you're also increasing the rate of wear on your tires.
2. Use the Recommended Oil
According to EPA, you can improve your gas mileage by at least 1%-2% by simply using the recommended grade of motor oil by Mercedes-Benz.
3. Drive Sensibly and Maintain the Speed Limit
Most of us have experienced some level of road rage, causing us to speed past slower moving vehicles. Others speed because they think it might get to places quicker. Lose the aggressive driving and constant braking. You're only decreasing your gas mileage, especially at speeds above 60 mph. Stick to the speed limit and use cruise control when applicable to save yourself some fuel and avoid potential hazards.
4. Carpool
Think of everyday driving like taking a road trip with friends. You're saving gas, sharing memories, and reducing emissions in the environment. Plus, you can take the carpool lane to get you places much faster. Why wouldn't you do this?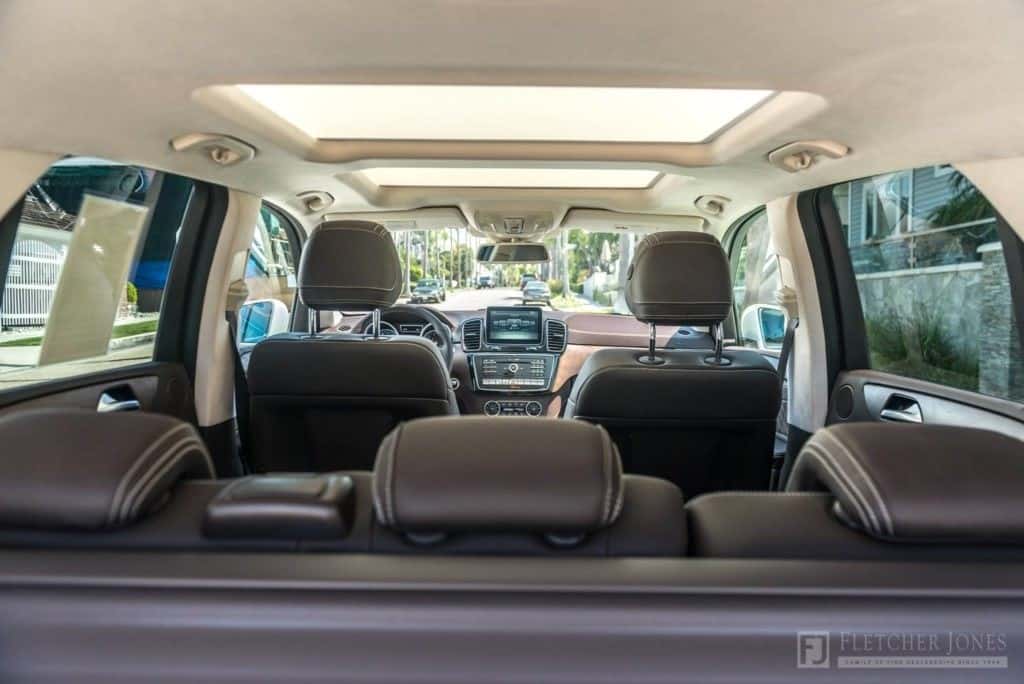 Spend your money on something better, not at the fuel pump. For even bigger savings, be sure to check out Mercedes-Benz of Temecula's service offers. This month, receive a complimentary Summer Check Up on your Mercedes-Benz. Click below for more details.