All-New G-Class Reveal and Release Date
Since 1979 the Mercedes-Benz G-Class has conquered every obstacle both on the road and off. As time has passed the G-Class has remained true to its DNA and kept its unique design.  But as the 2019 Mercedes-Benz G-Class celebrated its world premiere at the North American International Auto Show in Detroit, it has received a few notable upgrades.
Here's what to expect from the Mercedes-Benz luxury off-road champion.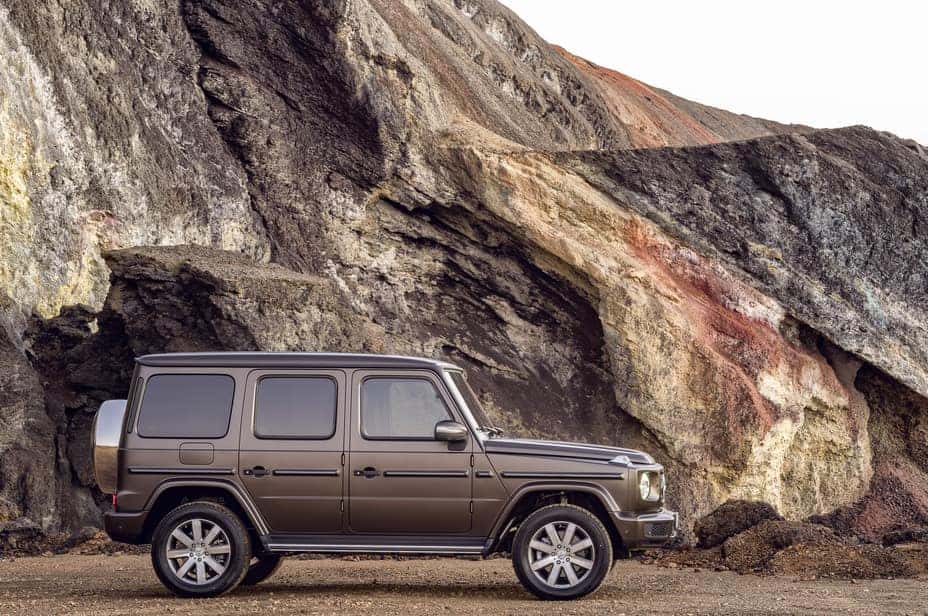 Off-road: The Legend Surpasses Itself
Whether you're traveling through the seemingly endless highways of Southern California and the Inland Empire or trekking through Ocotillo Wells in San Diego County, your thirst for adventure will know no bounds with a 100% slope-climbing ability, ground clearance of 241 mm, fording depth of 700 mm and 70% incline angle.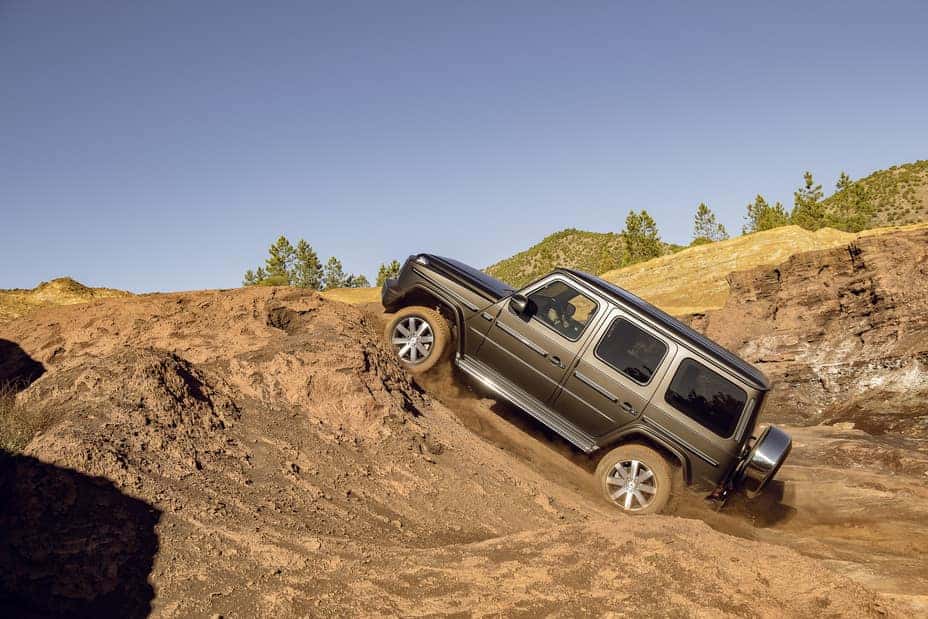 The all-new 2019 G-Class features an extremely robust ladder frame, independent suspension at the front and the rigid axle at the rear, three 100% differential locks and the engageable off-road reduction gear to tackle the rough with the smooth. One of the prerequisites for the improved off-road handling characteristics is the new "G-Mode." This off-road mode adapts the adjustable damping of the chassis and the steering as well as the accelerator characteristic, avoids unnecessary gear shifts to ensure optimum control and maximum off-road capability.
On-road: Agile, Comfortable, Superior
The fun doesn't stop once you're back on the smooth pavement. The new steering and the precise wheel location of the independent suspension on the front axle also provide you with unparalleled driving pleasure on the road. Press the start button and enjoy the enhanced suspension and improved handling.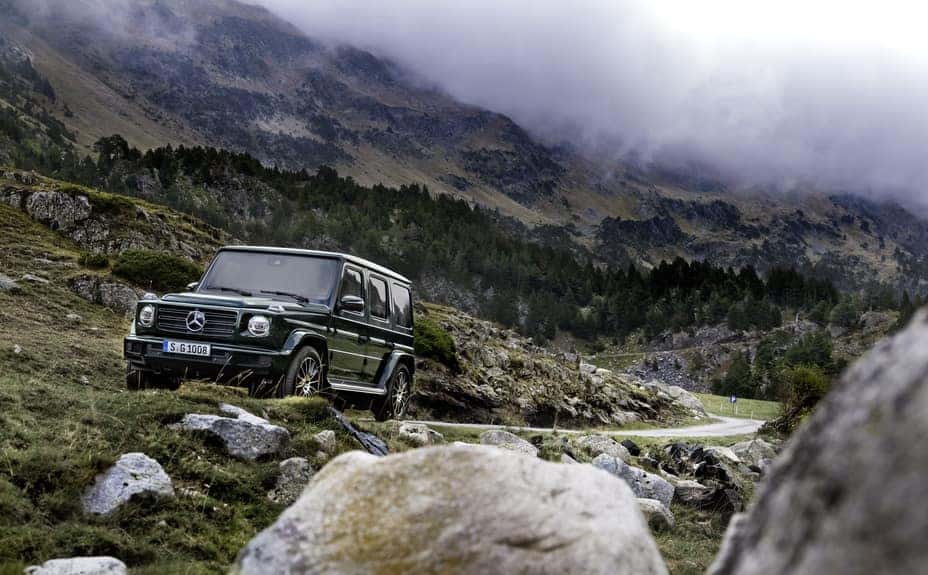 Completely Updated Interior
The interior of the new G-Class breaks new ground with its advanced technology upgrades and added space.
G-Class drivers are able to control the full infotainment system without taking their hands off the steering wheel. The touch-sensitive Touch Controls on the steering wheel respond to swiping motions in the same way as the surface of a smartphone.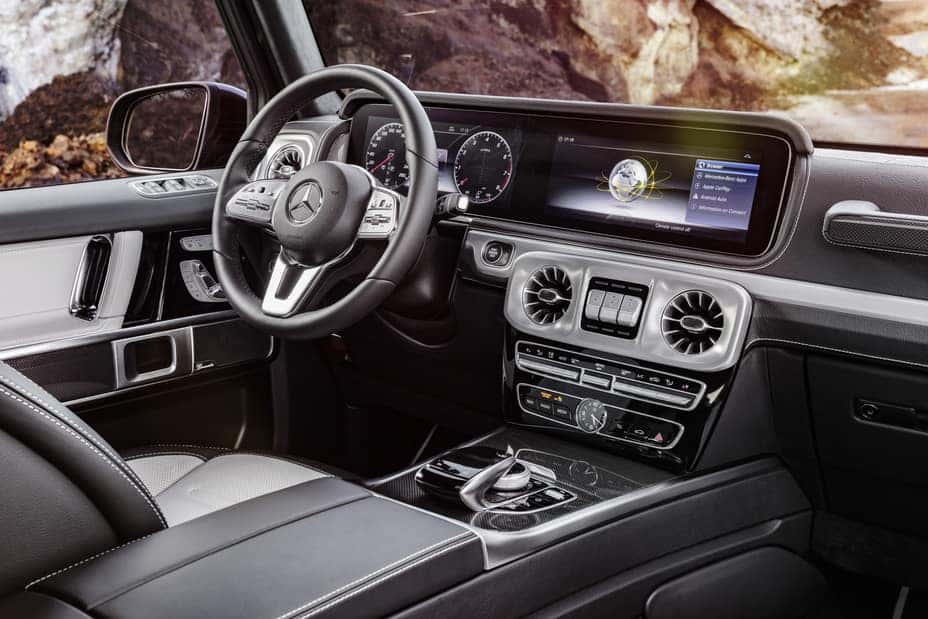 Fans of classic round instruments will certainly not be disappointed in the new G-Class. Like the E-Class and S-Class, two 12.3-inch displays blend visually into a wide-screen cockpit.  Drivers have the option to include an alternative instrument panel in the form of a large display screen showing virtual instruments in the driver's direct field of vision and a central display above the center console.
When will the new G-Class be available? You can expect the 2019 Mercedes-Benz G-Class to go on sale in the U.S. by late 2018. Be on the lookout or contact Mercedes-Benz of Temecula for more information.