The Wheels Behind Your Intrepid Lifestyle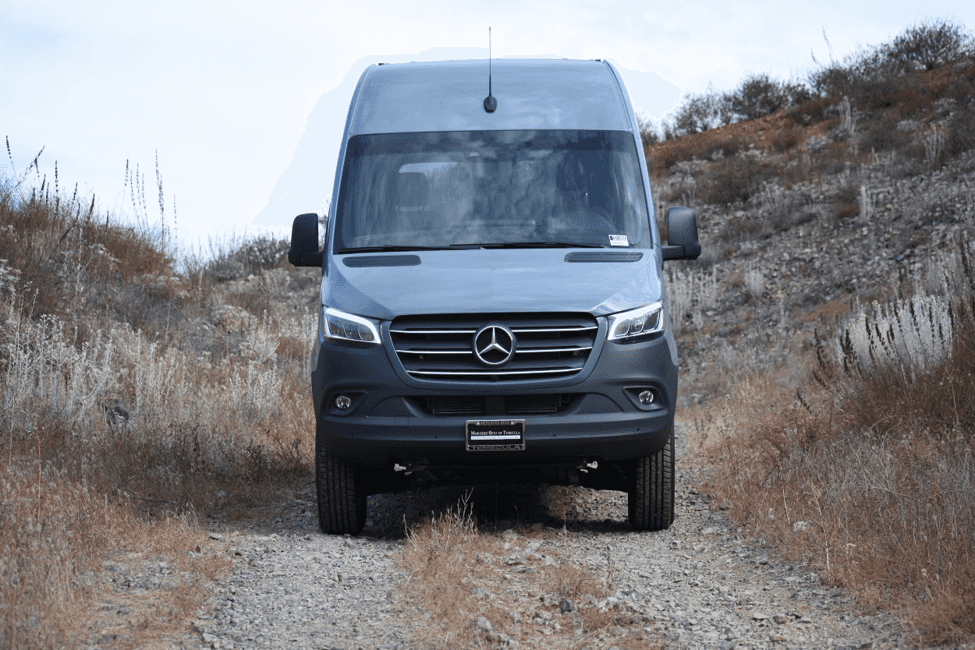 Living in Southern California offers a myriad of thrilling outdoor activities and year-round good weather to live the outdoors lifestyle sought after from people around the globe. The environment alone allows for endless sports, hobbies, adventures, and the option to work outside year-round doing the things you love. Mountain bike tour guiding, surf lesson instructing, Kite surfing instructor, are just a few hobbies turned passions turned business. Whether you're a thrill-seeking adrenaline junkie, musician on the road, travel blogger, or self-made entrepreneur, there's one thing you all share in common- the need for wheels. An apt van to match your unique lifestyle is not just necessary, it's available. Whether you live in Riverside, San Diego, Los Angeles, Menifee, Carlsbad or Escondido, there is an ocean of outdoor possibilities just waiting to be actualized. We at Mercedes Benz of Temecula proudly welcome you to one of the best-stocked dealerships in the Southern California region so you can realize your dreams and take home the wheels that will get you there.
Coming from inland Menifee, Temecula is just a breezy twenty-five-minute drive to the vineyard-lined streets of Temecula. While living in land-locked Menifee the option to get out on the weekends and explore the surrounding area is a must. Having world-renowned wine county so close becomes an amazing weekend getaway destination. While on an afternoon filled with wine tasting and sightseeing, make a point to stop in at the best Mercedes Benz dealers Southern California, Mercedes Benz of Temecula.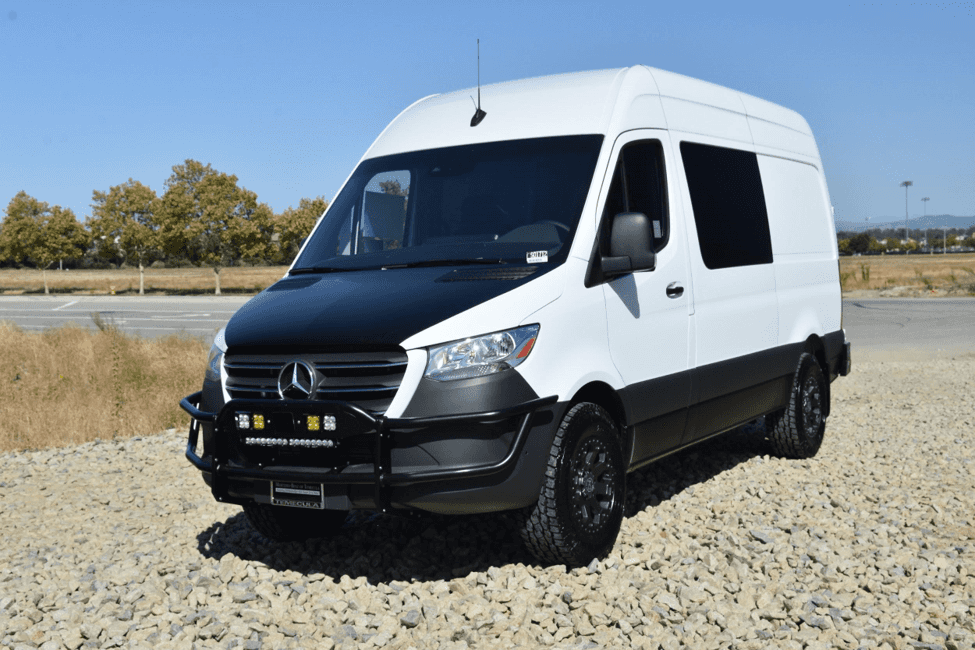 As one of the top Mercedes dealers in California, we offer an extensive supply of all the latest models, coupled with a vast variety of pre-owned cars and vans. As previously stated, Sprinters are our specialty. Our dealership offers a wide range of models that cater to the diverse needs of drivers coming from near and far. From the exceptional volume of the Cargo Van to the immense towing capacity of the Cab Chassis or the 18-passenger capacity of the Minibus, we can find the right Sprinter for you. With our existing Sprinter Specials and our top of the line Sprinter Service Center, we're here to get you on the road and keep you there. With our attractive 100,000 mile Sprinter engine warranty, you can rest easy knowing your utility van is taken care of for years to come. With Sprinter models ranging from the Cargo Van, Passenger Van, to the Crew Van and Minibus, we are equipped with the most extensive selection, ensuring that the model you choose is the perfect fit for your individual needs and intrepid lifestyle.
In addition to our broad selection of models, we also offer a handful of built-in benefits when you sign up with our Preferred Owner's Benefits program. Our full-service cafe adds to the quality of your visit when you can enjoy a fresh cup of coffee and a snack while you wait for your vehicle to be serviced. We also offer a comfortable lounge with wifi and entertainment to make your wait a pleasant one. And then, of course, we provide cash-saving benefits like our free weekly car wash program which totals roughly $3,000 in free washes over a three year period. Enjoy a courtesy vehicle on us each time you come in for a servicing appointment. Like the wheel of your new Sprinter, these are savings you can get behind.
For exciting inspiration on finding the perfect Sprinter Van taking you into 2020, have a look at Mercedes-Benz Temecula to see an array of dramatic new models and get connected with one of our knowledgeable professionals. We have a huge inventory and the friendliest professional sales and service staff around. Our team is fully committed to the luxury lifestyle you deserve.
Content & SEO Services 💡by I Think An Idea