Welcome Back Alvaro Acevedo
They're the people who understand that listening is often times more important than speaking, and they're also the people who think you deserve the very best of the best. Who are they? Your Mercedes-Benz Service Advisors! At Mercedes-Benz of Temecula we're excited to welcome back one of our Master-Certified Service Advisors, Alvaro Acevedo.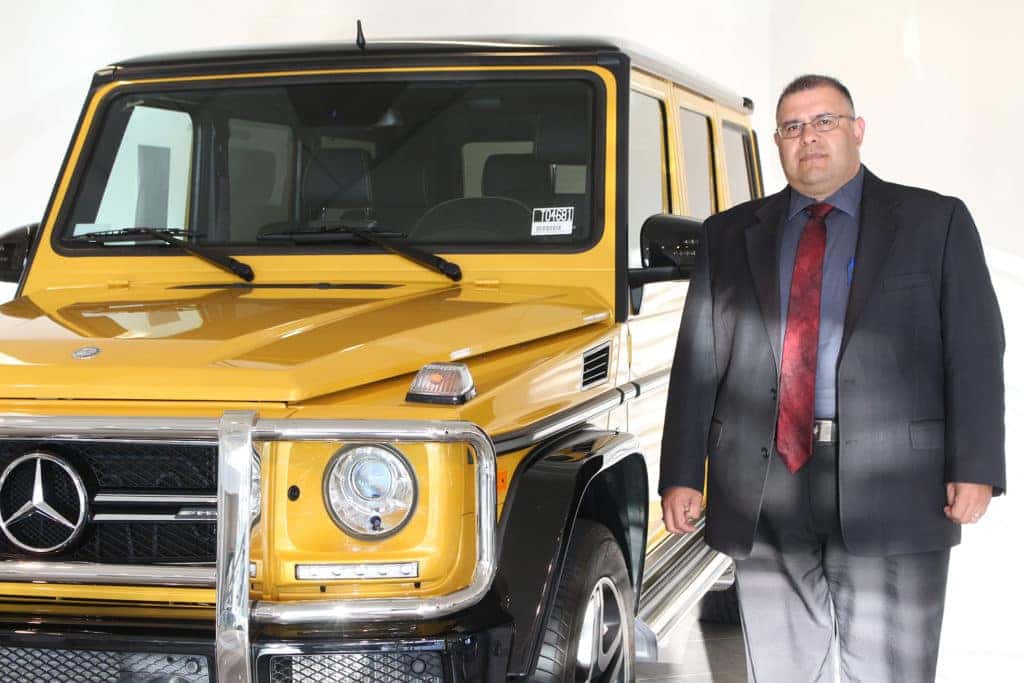 Getting to Know Alvaro
Alvaro and his 10 years of Mercedes-Benz knowledge rejoined our Fletcher Jones family in January. Working in the automotive industry was something that always interested Alvaro and so was helping others. At Mercedes-Benz of Temecula, Alvaro is able to not only enjoy working with beautiful cars, but he also gets to help other by providing superior customer service to all of his guests.
Service Tip from Alvaro
If you don't know how long it's been since your previous Mercedes-Benz Service visit, simply check on your Mercedes-Benz dashboard.
Start by going into the vehicle's "Service" setting and click on "Assyst Plus." Your Mercedes-Benz will tell you how many miles are left until you're due for either Service A or Service B.
Schedule a Service Appointment
Is your Mercedes-Benz due for maintenance? If you're near Menifee, Escondido, or in the southwestern Riverside County area, schedule a service appointment at Mercedes-Benz of Temecula and have our Master-Certified Technicians and Service Advisors, like Alvaro, find you the most cost-effective service.
Plus, don't miss out on these Mercedes-Benz service offers like our complimentary spring check-up and savings up to $100 on brake pads and rotors!* Click below to learn more.